Former LCC Wrestler Inducted into NJCAA Wrestling Hall of Fame
---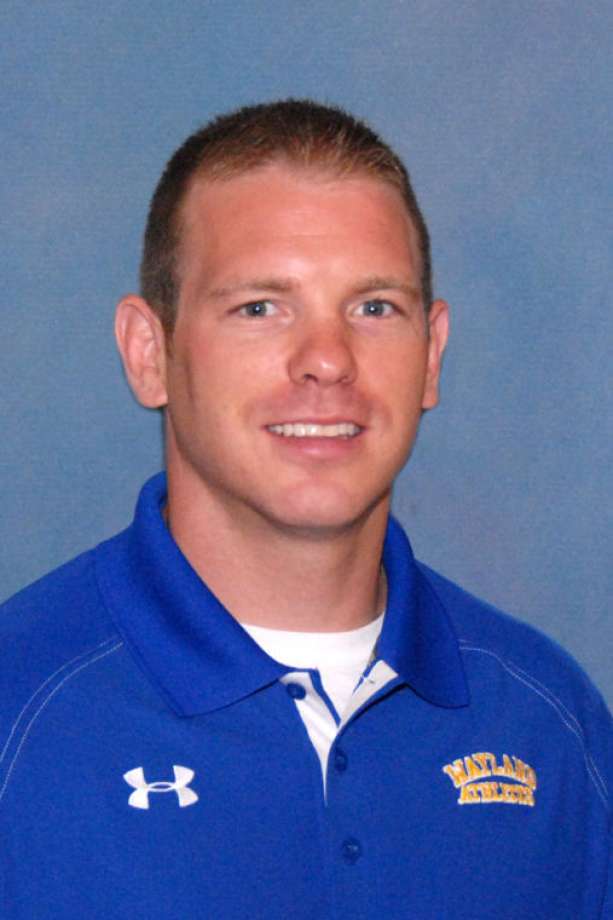 Parsons, KS- Former Labette Community College student athlete, Aaron Meister, will be inducted into the NJCAA Wrestling Hall of Fame. Meister is remembered at LCC for being an outstanding student athlete in 2003.
As a competitor, Meister was 4 time Kansas State Qualifier, and 2 time state placer at Holton High School in KS. During his time at Labette Community College, he was a two time national qualifier and the 2003 NJCAA Champion @ 174 pounds with a 26-3 record. Meister then transferred to Fort Hays State University, and was a 2 time Rocky Mountain Conference Champion, 2 time NCAA D-2 West Regional Champion, 2 time NCAA D-2 All-American placing 4th & 5th @ 174 pounds. In 2014 he won a U.S. Veterans National Championship.
Meister is currently the Head Coach of the women & men's wrestling programs at Wayland Baptist University. WBU is the only varsity sponsored collegiate wrestling program in Texas. Meister was instrumental in launching the wrestling program seven years ago.
During his tenure, Meister has coached 49 All-Americans, 4 National Champions, 17 World Team Trials Qualifiers, 1 University World Runner-Up, 1 U.S. Open Champion, 1 Olympic Trials Champion, and 2 USA Wrestling National Team Members. Most recently he endowed a scholarship for wrestling at WBU.
Meister will be inducted into the Hall of Fame at the NJCAA National Wrestling Tournament in Council Bluffs, IA on February 24-25.