LCC Announces March Student of the Month
---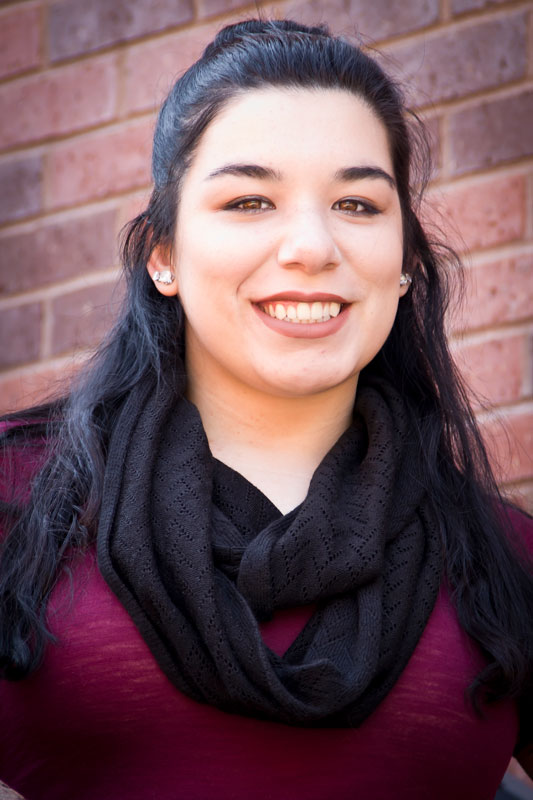 Parsons, KS- Student Support Services of Labette Community College announces the March Student of the Month, Kyla Reyes, of Parsons, KS. Reyes hopes to gain admission to the LCC Nursing Education program and complete her education in May 2019.
Reyes has been an active participant in SSS since the Fall of 2015. She currently works at Labette Health and hopes to continue her employment as a nurse upon completing her education at LCC. She counts her family as her greatest educational inspiration, noting, "They all push me to be better and not give up on what I want the most."
Reyes credits the SSS staff and the staff of the Student Success Center as being key players in her success as a student at LCC, saying, I know if I have any questions or need help with something that there is always someone there to help me." She continued, "I love the college and the staff. Everyone is very kind and is willing to do anything to make you feel comfortable at LCC."
Student Support Services is a TRIO Program funded by the United States Department of Education to improve the persistence, transfer, and graduation rates of first-generation and income-eligible college students at LCC. Student Support Services serves 200 students each year with an annual budget of $288,400.