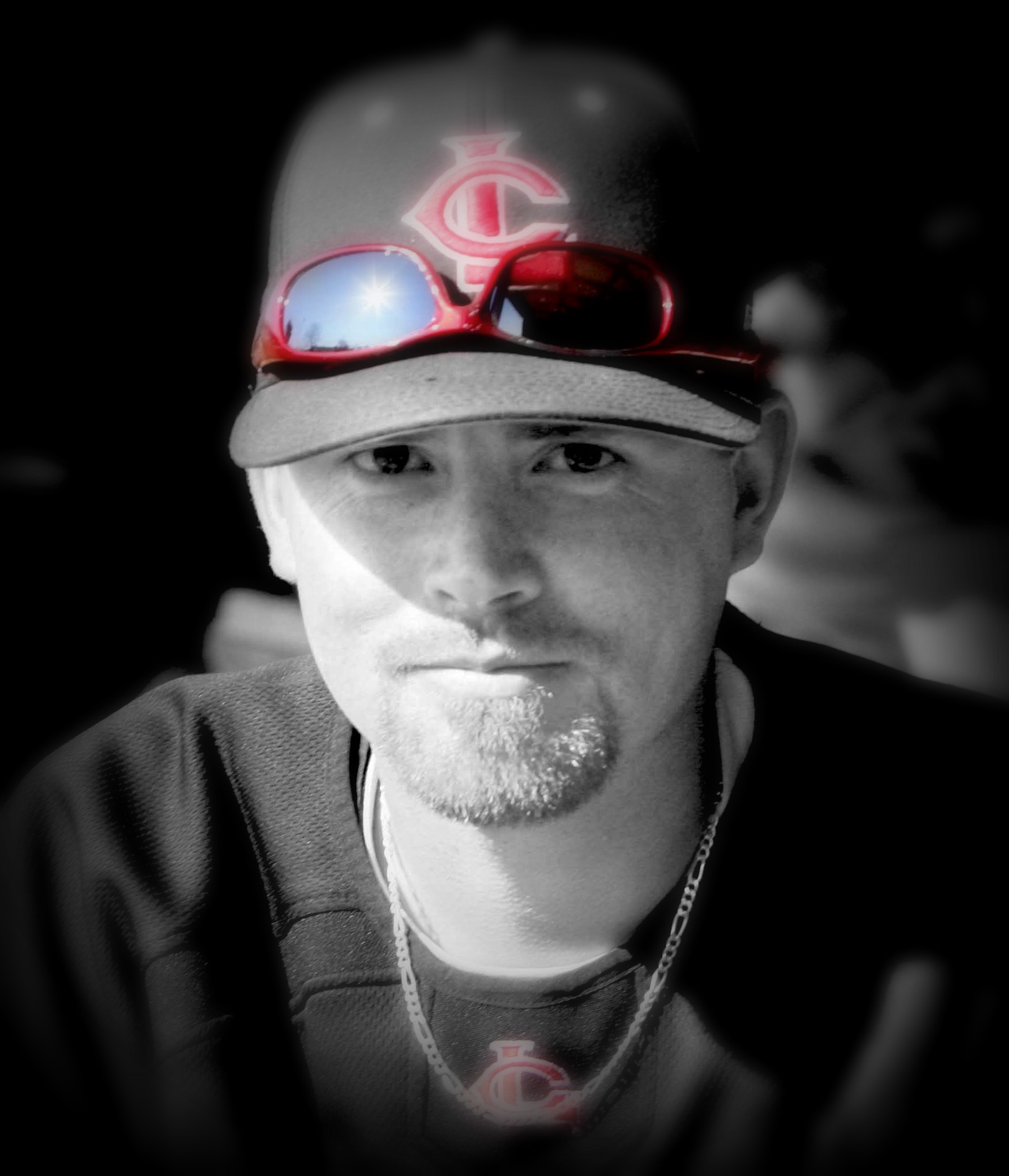 Ryan Phillips, Head Softball Coach
Office Phone: (620) 421-6700 Ext. 1019 | Cell Phone: (620) 778-3944
ryanp@labette.edu
Ryan Phillips enters his eighth season as the head coach for the Labette Community College softball program after a two year stint as the assistant baseball coach at Labette. Phillips, a Native of Neosho, MO., attended Neosho High School where he earned an All-Conference selections in numerous sports. He played two years at Labette as a starting pitcher and finished his career at Shorter University in Rome, GA. Phillips was nominated to the Jayhawk East All-Star team in 2001. Labette softball has made immense strides in the seven year stint under coach Phillips, with the last four season being the best records in the Labette softball programs history; with a 147-83 record along with a 2011 KJCCC Conference Championship, a NJCAA Region VI District D Championship, and the schools first ever appearance at the NJCAA National Championship in 2011. Under Coach Phillips the Labette Lady Cardinal softball team has had 1 All-American, 50 All-Conference/All-Region players, 25 Academic All-Americans, 14 Distinguished Academic All-Americans, and 4 Team Academic All-American Honors. "These young ladies come to Labette not only to play softball but to ensure they receive a good education, and our coaching staff will make sure that each of our young ladies will be positive contributors to society by being respectful and have a great work ethic. This includes in the classroom, in society, and on the field." 
Coach Phillips earned his Bachelor of Science degree from Pittsburg State University in 2005. Coach Phillips resides in Parsons with his wife, Leigh Ann and their three children Brady, Zavier, and Jayleigh.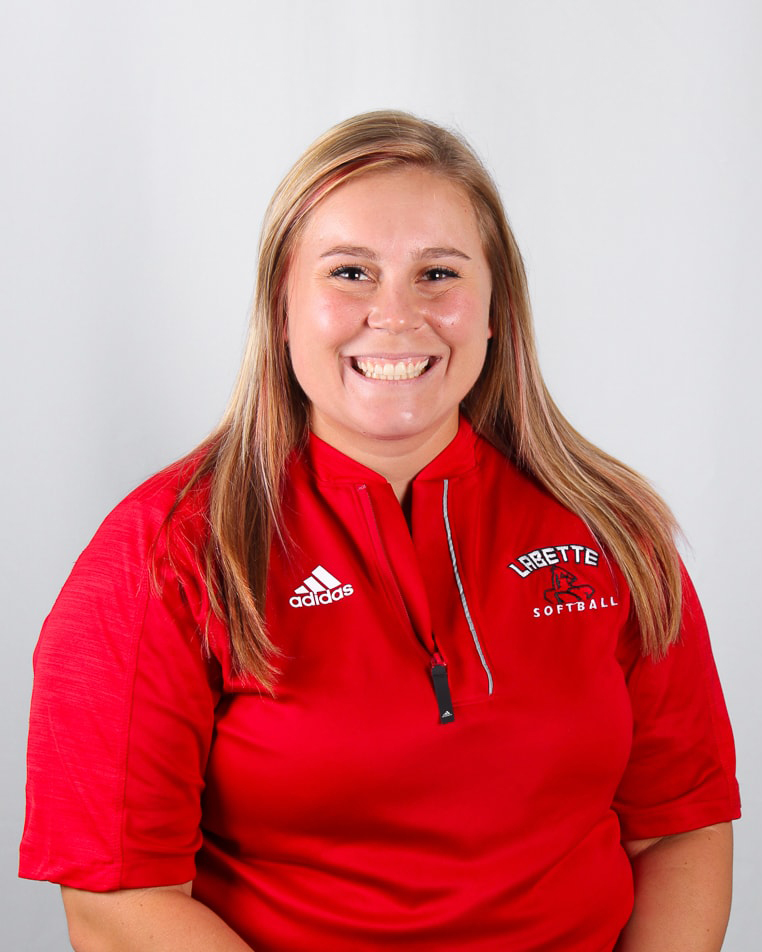 Emilee Vance, Assistant Coach
Office Phone: (620) 421-6700 Ext. 1019
emileev@labette.edu
Vance, who wore the Cardinal uniform from 2012-13, returns to the Labette campus after putting together one of the most impressive careers in program history. After starting every game of her two seasons at third base, she ranks in the top five in seven different offensive categories, including a career batting average of .401 (fourth). She also totaled 133 hits (3rd), 98 RBI (3rd), 29 doubles (4th), 8 triples (4th), 80 runs (fifth), and 16 home runs which is good for second all-time.
As a sophomore, Vance was the vocal and emotional leader of the 2013 Cardinal team that went 33-15 overall, and 22-4 in Kansas Jayhawk Conference play (second place), including rattling off a program best 23 consecutive wins. During that season, she was selected the KJCCC East Division Player of the Year and second team All-America by the National Fastpitch Coaches Association. She was a two-time All-KJCCC and All-Region selection. Emilee was named Labette Female Athlete of the Year in 2013.
Following her time with the Cardinals, Vance continued her athletic career at Park University where she was named the American Midwest Conference Newcomer of the Year in 2014, to go along with first team All-AMC honors. In the fall of 2015, she graduated with a degree in Interdisciplinary Studies.
Coach Phillips is excited to have her become a part of the Cardinal coaching staff. "Emilee has a great understanding of the game and will be a wonderful addition. I am confident that she will be able to come in with her knowledge of the game and in turn continue the tradition of this program being a national contender. Emilee brings an excitement that will be a nice addition to have here. She has an understanding of what we are doing and will be able to relate to the players with her experience of playing for our program."