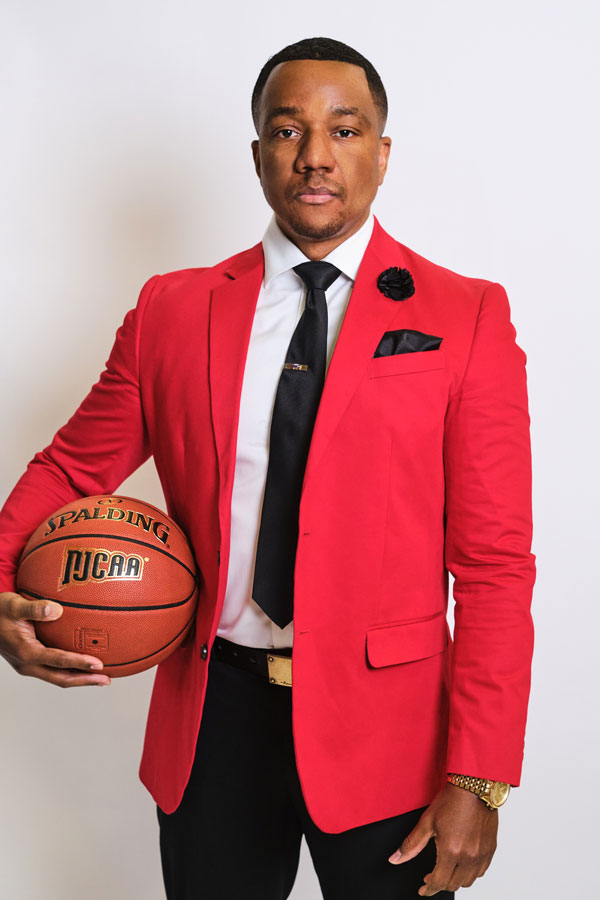 Jason Hinson
Head Men's Basketball Coach
Office Phone: (620) 421-6700 Ext. 1016
jasonh@labette.edu
Jason Hinson has accepted the position of Head Men's Basketball Coach. Coach Hinson earned Associate and Bachelor of Science degrees in Multidisciplinary Studies from Grantham University and a Master's of Science in Performance Improvement, also from Grantham.
Jason has had prior experience as lead assistant at Northwestern Oklahoma State University and Northern Oklahoma College. Jason has been LCC's Interim Men's Basketball Coach since August 2022.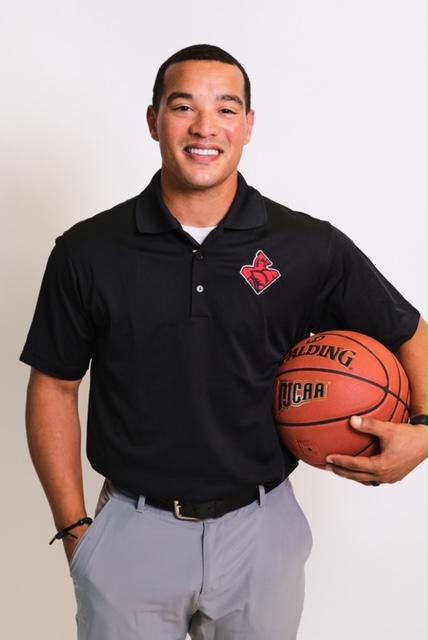 Jaran Dixon
Assistant Men's Basketball Coach
Office Phone: (620) 421-6700 Ext. 1016
jarand@labette.edu
Coach Dixon attended LCC and Independence Community College. Jaran has been a Parsons High School assistant coach for football and basketball for the last seven years, as well as varsity assistant and head JV basketball. Most recently he served as the Defensive Coordinator in football. He has also served as the Head Parsons Middle School track coach.