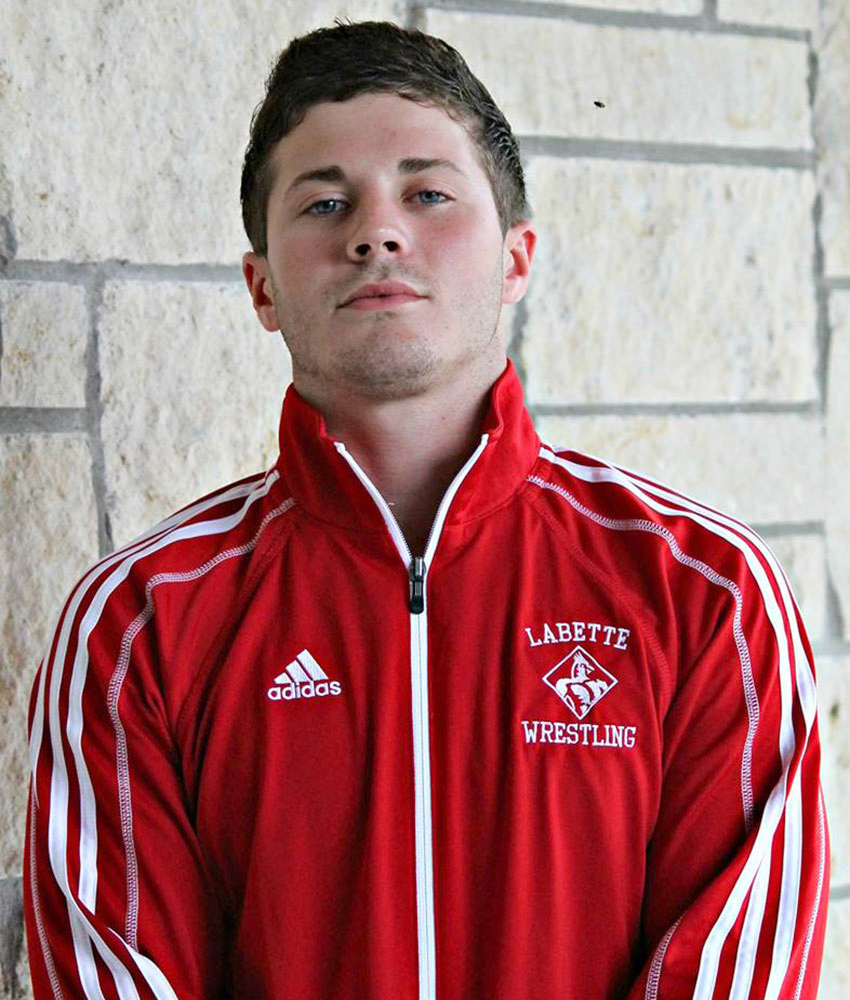 Steven Morey, Wrestling
November 12, 2014
Redshirt freshman Steven Morey (Reeds Spring, MO) takes this week's AOTW honor. Over the course of last week he went 5-1 with four pins. At the OCU Open he scored a 7-4 Decision, followed by three consecutive pins to finish second in the 141 pound Open Division bracket. Against No. 1 North Idaho Morey helped turn the momentum by pinning No. 3 ranked Bryce Weatherston after LCC fell behind 0-9.
November 12, 2014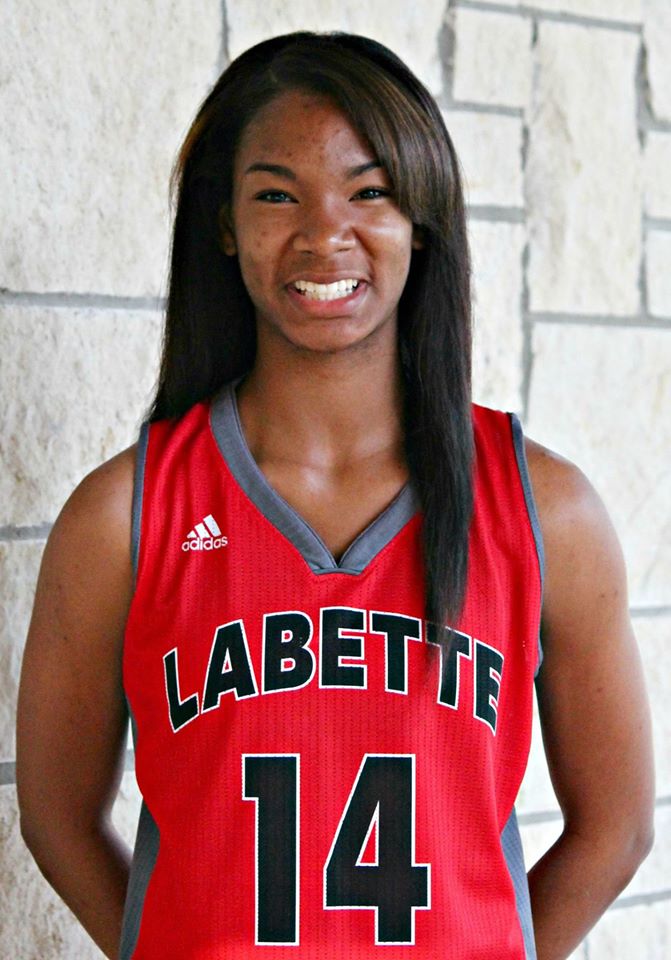 Dominique Thomas, Women's Basketball
November 3, 2014
Thomas led the Lady Cardinal basketball team to wins in their first two games of the season over the weekend. During that time she posted back-to-back double-doubles. Against the Missouri Mavericks she totaled 20 points, 16 rebounds (9 Offensive), 1 assists, 1 steal, and a blocked shot. Against Little Priest Tribal College Thomas shot 6-9 from the floor totaling 12 points and 12 rebounds. A freshman from Tyler, Texas Thomas is averaging 16 points and 14 rebounds on the young season.