Art Department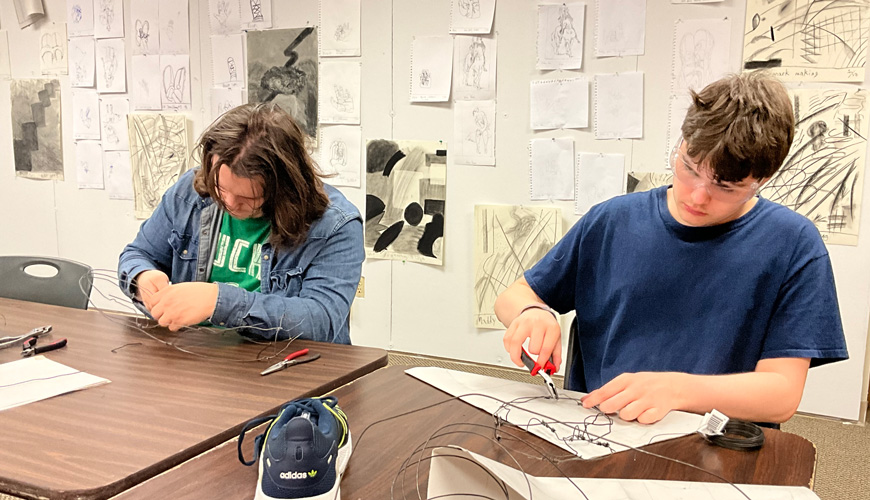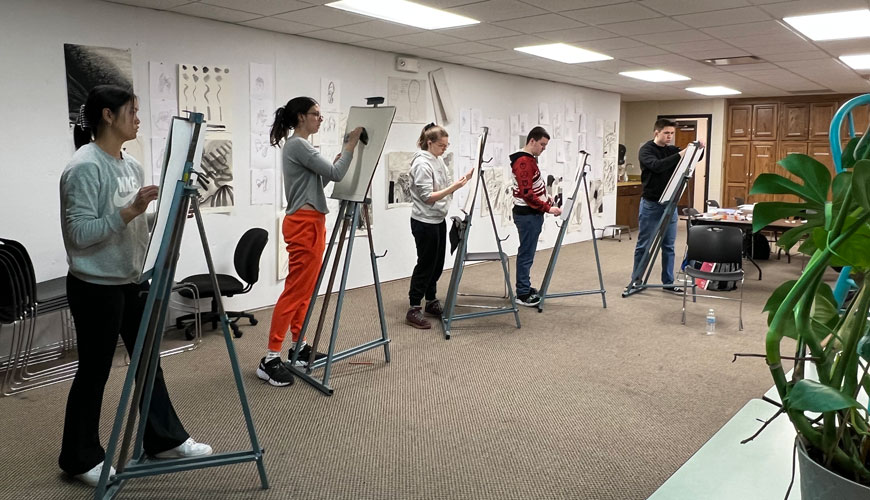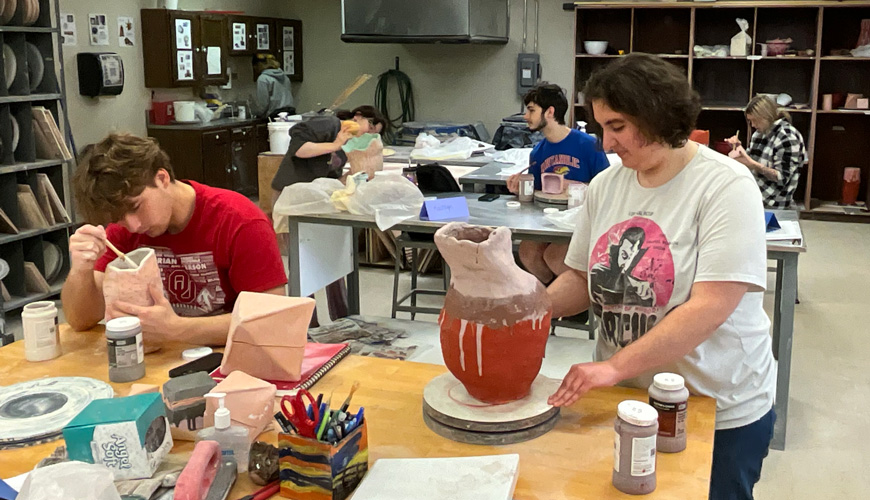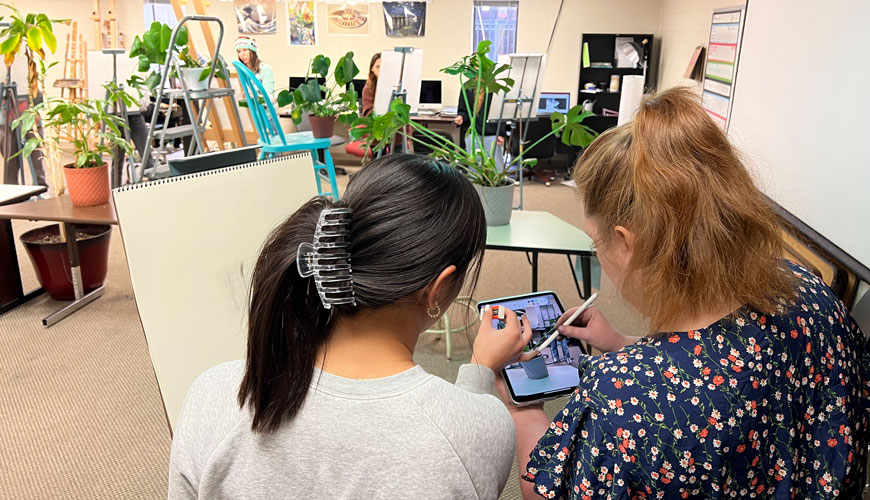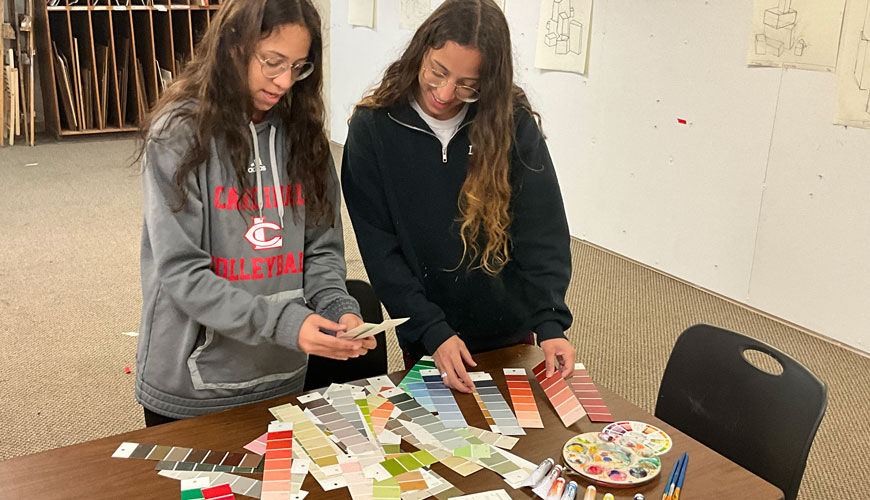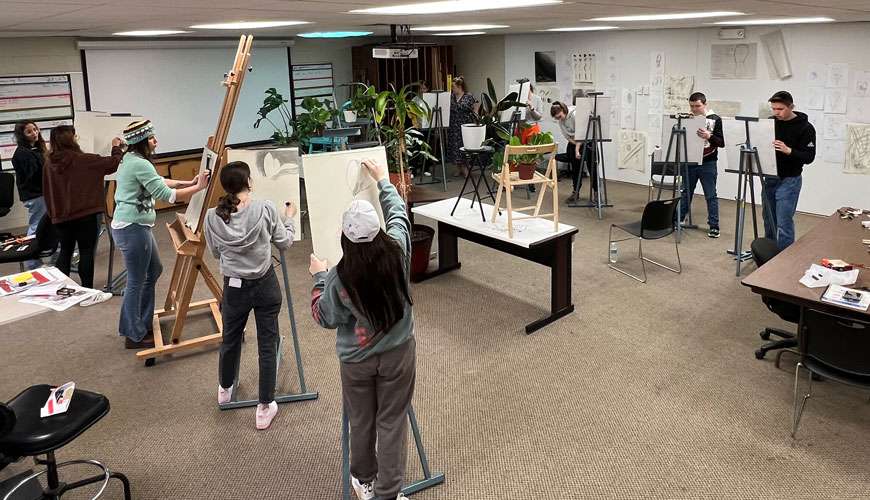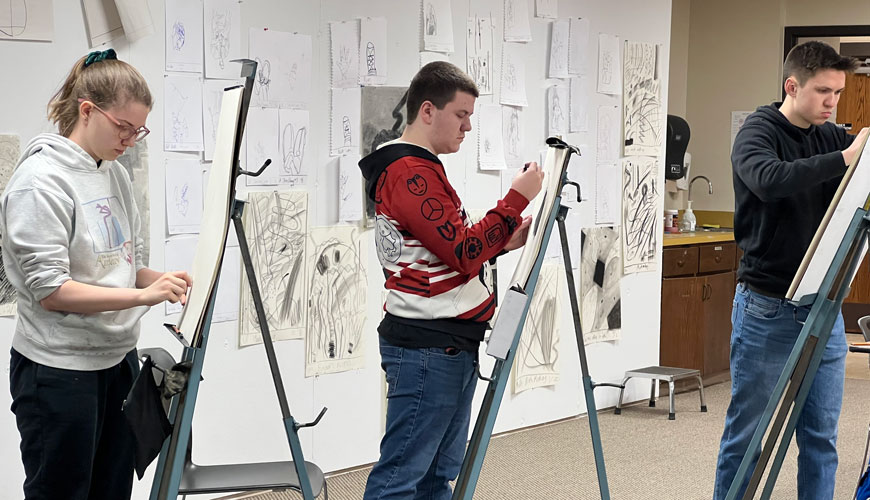 The LCC ART program provides students with a strong foundation in the visual arts. Some of the benefits of completing the program include:
Technical Skills: Students develop technical skills in areas such as drawing, painting, sculpture, and other mediums, which they can apply to future artistic projects.
Creative Expression: Students have the opportunity to explore their creativity and express themselves through their artwork.
Artistic Community: Students have the chance to network and connect with other artists and art professionals, building relationships that can last a lifetime.
Transfer Options: Our program is designed to transfer to a four-year bachelor's degree program, providing students with the opportunity to continue their education and specialize in a specific area of the arts.
Personal Growth: Studying the arts can have a positive impact on students' personal development, helping them to develop critical thinking skills and gain a deeper appreciation for the world around them.
Students will develop a comprehensive portfolio of work in drawing, ceramics, painting, sculpture, 2D design and 3D Design.
Create Your Future & APPLY TODAY!