Mark Watkins, Ed.D., President
---
Welcome to Labette Community College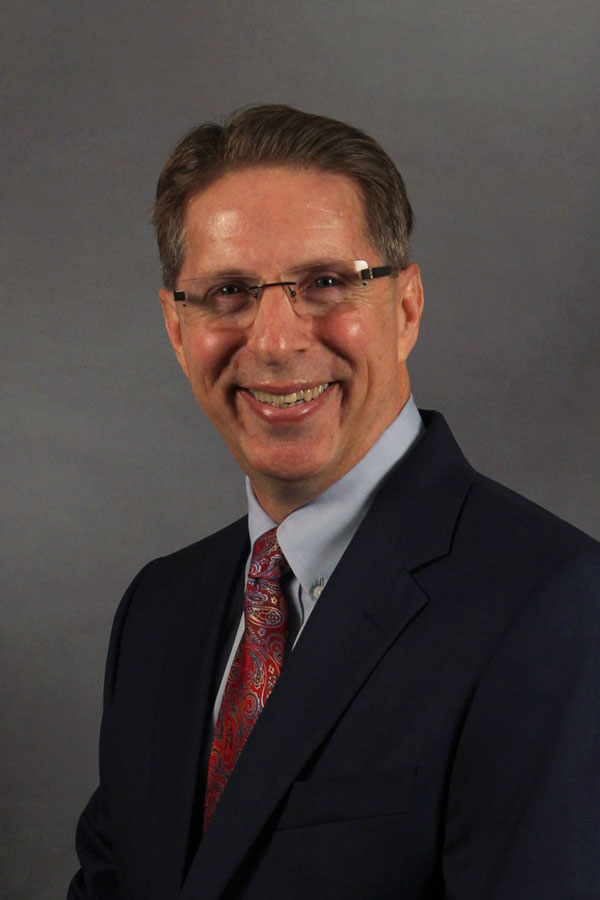 Welcome to Labette Community College where we provide affordable, quality learning opportunities in a supportive environment for our students. Thank you for considering LCC for your educational pursuits.
For almost a century, LCC has been known for providing quality post-secondary education to students in the four state area. Our dedicated faculty and staff continue to adjust program offerings to prepare LCC students to be successful in an interconnected, interdependent, and culturally diverse global society.
The year 2020 has brought unique challenges to college campuses. Throughout the COVID-19 pandemic, we have been diligent about protecting and supporting the health, safety, and welfare of our faculty, staff and students, as well as the assets of the college. Faculty and staff have maintained a commitment to the college mission to provide instruction, resources and services to address the diverse needs of our students.
As we move forward to the 2020-2021 school year, rest assured that we are doing everything possible to ensure the health and safety of members of the college community. This includes installation of hand sanitizer stations throughout campus, installation of Plexi-glass dividers in many areas of the campus, empowering faculty and staff to clean surfaces and frequently touched items, and enforcing the city's mask requirement in all college buildings. Our Emergency Response Team meets regularly to monitor and discuss CDC, State, and Local guidelines and information.
Labette Community College has never closed, however, alternate plans and resources have been, and will continue to be utilized to address the needs of face-to-face and remote classes.  These plans include hands-on learning in labs, hybrid classes, and smaller class sizes to accommodate social distancing measures. It appears change will be the new norm which requires support and flexibility from our faculty, staff, and students.
For those students that are still weary of in-person contact, you are welcome to enroll in our online courses which allow you to complete course work from anywhere, anytime. Visit our website for all of the information you need to get started.
A former student commented about her experience at LCC. Elizabeth said, "I came to LCC because my father had graduated from here. LCC has helped me adapt to the college environment, as well as, helped me through school. Even as an employee, my peers have pushed me farther in my school and work career. When I started here in the Fall of 2015, I just wanted to get a degree as fast as possible. I never imagined I could love a work or school environment more."
Elizabeth is one of many students who represent generational success. Through the challenges ahead, we will work together to complete your community college goals.
Thank you for choosing Labette Community College.
SEE YOU SOON,
MARK WATKINS, Ed.D.
PRESIDENT