Gribben English Lecture
---
38th Annual Jack & Ruth Gribben English Lecture Series
Guest Speaker: Patty McGee
October 27, 2023
Cardinal Event Center
9:00 a.m. - 2:30 p.m.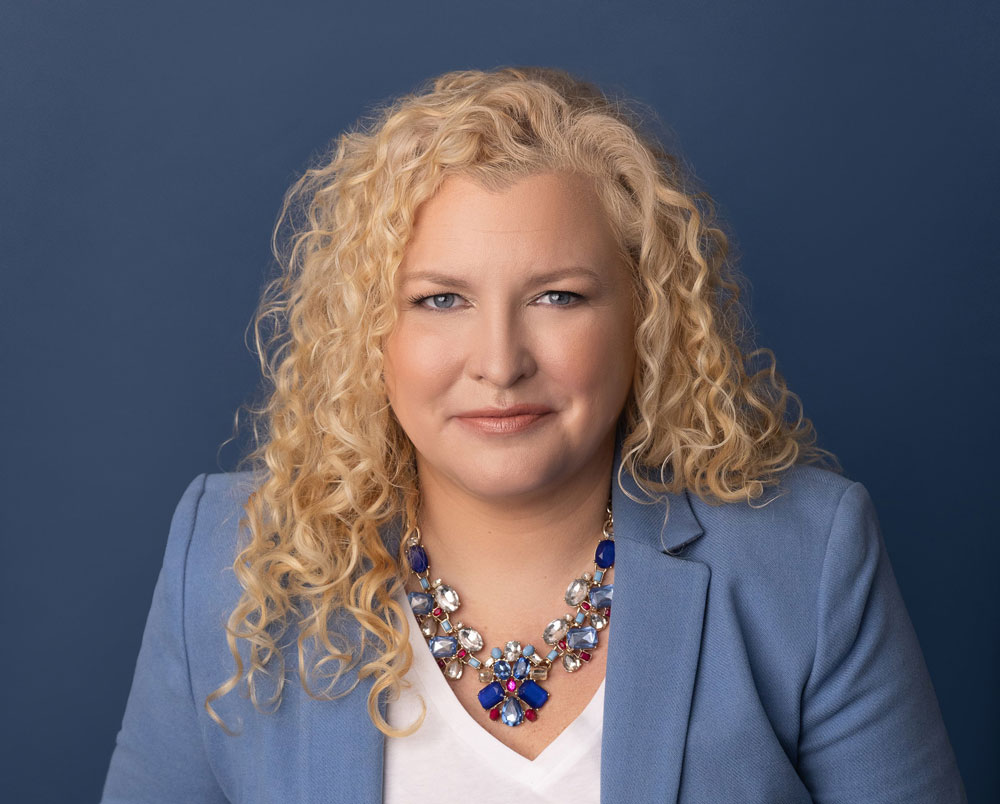 McGee is an author-educator whose passion and vision is to create learning environments where teachers and students discover their true potential and power. Patty's favorite moments are when groups of teachers are working with students collaboratively in the classroom. She has served schools nationally and internationally to support literacy teaching and learning. Among a variety of publications, Patty is the author of Feedback that Moves Writers Forward: How to Escape Correcting Mode to Transform Student Writing (Corwin 2017) and Writers Workshop Made Simple: 7 Essentials for Every Classroom and Every Writer (Benchmark 2020). Learn more about Patty and her work at pattymcgee.org.