Housel Receives Latzer Art Award for Fall Semester
---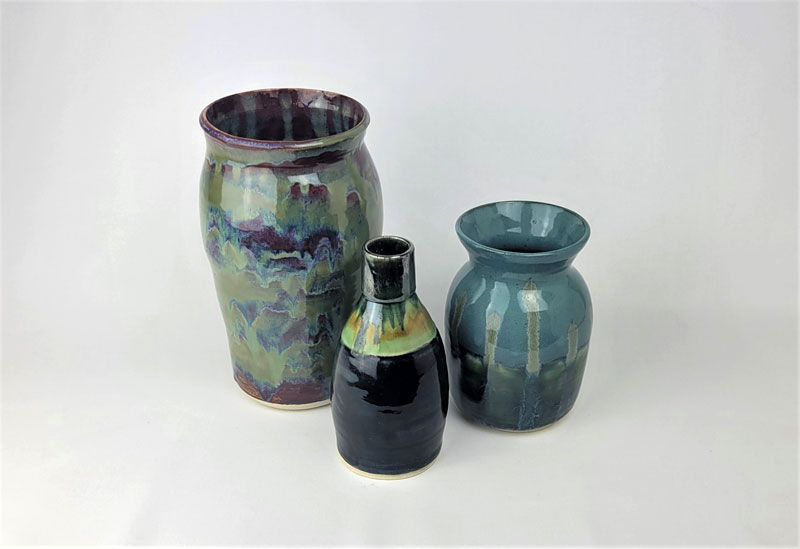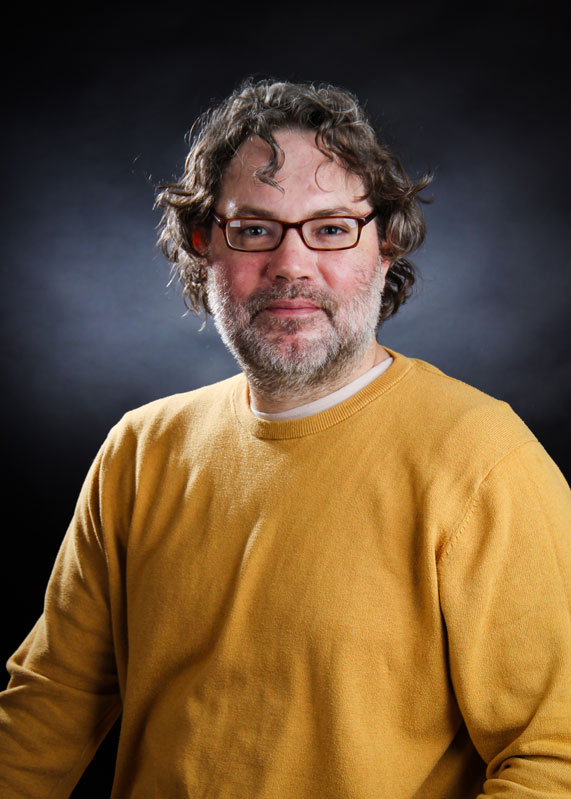 Parsons, KS - Labette Community College (LCC) Foundation is happy to announce that the LCC Hendershot Gallery Committee has selected a winner for the John and Bonnie Latzer Student Art Award for the Fall 2022 semester. The winning artwork is a ceramic series entitled "Three Vases" by Mark Glen Housel. Housel, a Parsons, Kansas native, was enrolled in Ceramics II taught by Heidi Schaaf, Assistant Professor of Art.
The Latzer Art Award was established to recognize student achievement in the Fine Arts at Labette Community College through the LCC Foundation. Housel will receive a $500 scholarship to be used the following semester. The award may be applied toward tuition fees, and/or books.
"The Hendershot Gallery Student Art Exhibition is a selection of outstanding work from students in the Fine Arts and Graphic Design department," stated Schaaf. "Mark's wheel thrown ceramic series of functional vases display his skill and artistic abilities, making his work a great choice for the Latzer Award."
He started throwing on the wheel back in March of 2022 and continued taking classes this semester. He created his "Three Vases" on the wheel and finished them with various glazes. "I am very excited to win this year's Student Exhibition Latzer Award," stated Housel. "It allows me to take Ceramics next semester and compete again. I would like to continue learning all I can about pottery and creating in clay." Housel's goal is to open a pottery studio and gallery of his own someday.
The winning design will be permanently on display at LCC. For more information about the Latzer Art Award, you can email Heidi Schaaf, heidis@labette.edu.