New 100-Year Logo Unveiled
---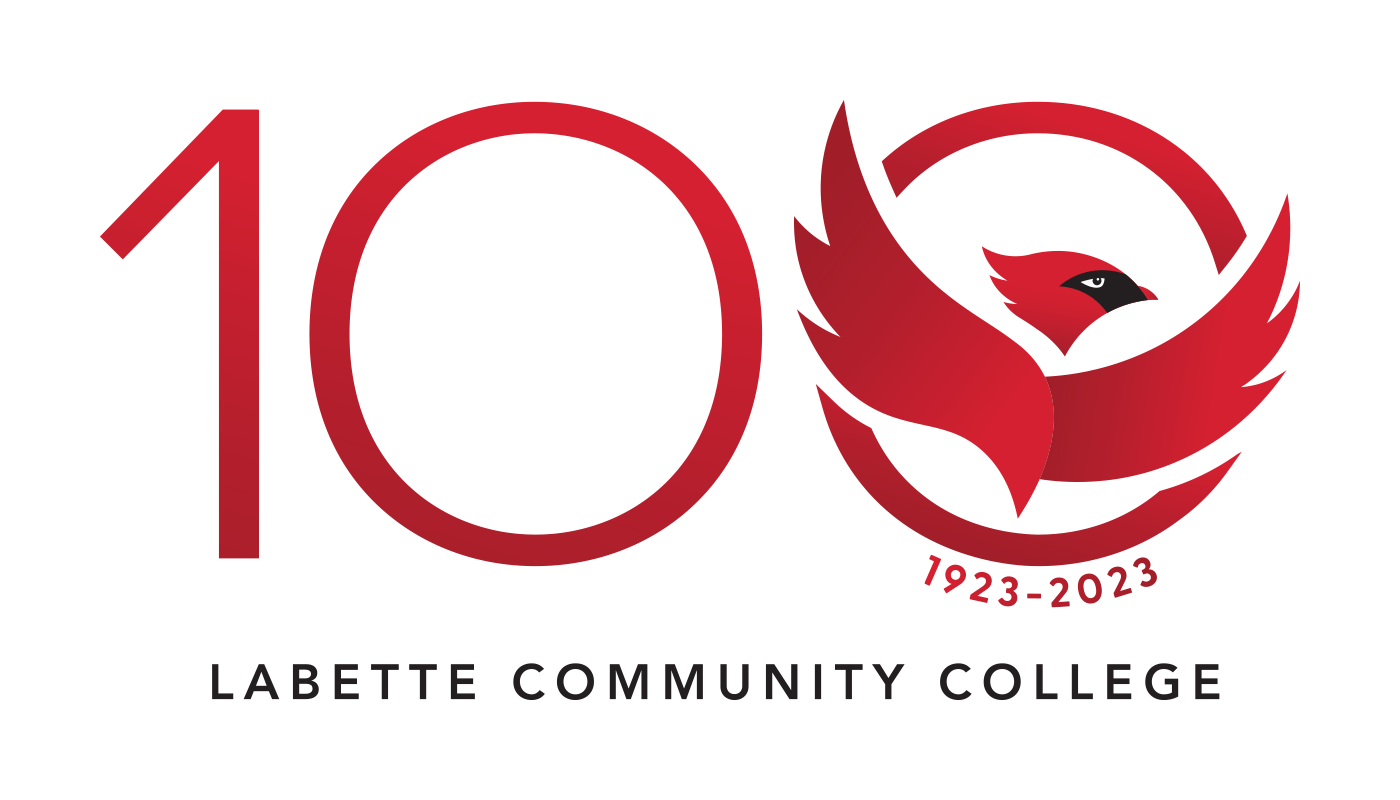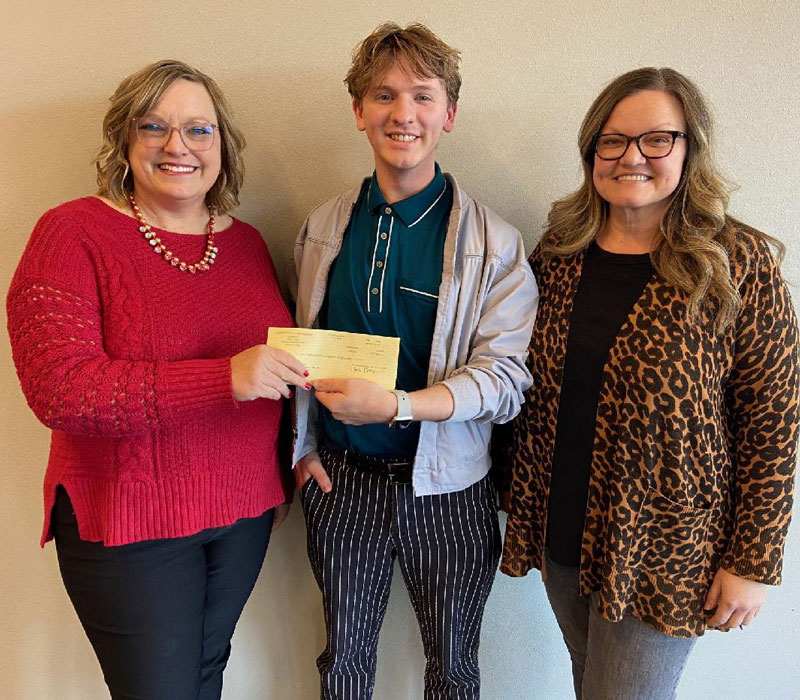 A new official 100th anniversary logo has been unveiled by Labette Community College (LCC), and it will be used for various celebrations. The winning logo designed by Peyton Simpson, a 2021 LCC graduate, was selected after an earlier design was withdrawn from the logo contest. The college extends sincere gratitude and congratulations to Simpson.
"I created a centennial Cardinal to represent the success LCC has maintained over the past 100 years," said Simpson. "With its wings outstretched and prepared to take flight, the Cardinal is moving in the right direction to represent advancement and a new day." Because of the placement of the Cardinal inside the number 100 on the logo, Simpson says "it illustrates the optimism of another 100 years being released."
Simpson is from Cherokee, Kansas, and graduated from the LCC Graphic Design Technology program. Currently, he is studying Graphic Communications while minoring in Music at Pittsburg State University (PSU) and works in the PSU Printing and Design Services Shop as a designer and print production operator.
"I loved my time at LCC," said Simpson. "So, designing the 100-year logo for the college was a perfect opportunity to give back, in a way."
The LCC Foundation and Alumni Association sponsored the 100-year logo design contest. "We appreciate everyone who participated in our logo contest," stated Lindi Forbes, LCC Alumni and Foundation Executive Director. "It is especially exciting that a graduate from our college created the winning design. We look forward to using it throughout next year while celebrating the 100 years of education LCC has provided."