Two LCC Students Selected for All-Kansas Academic Team 2023
---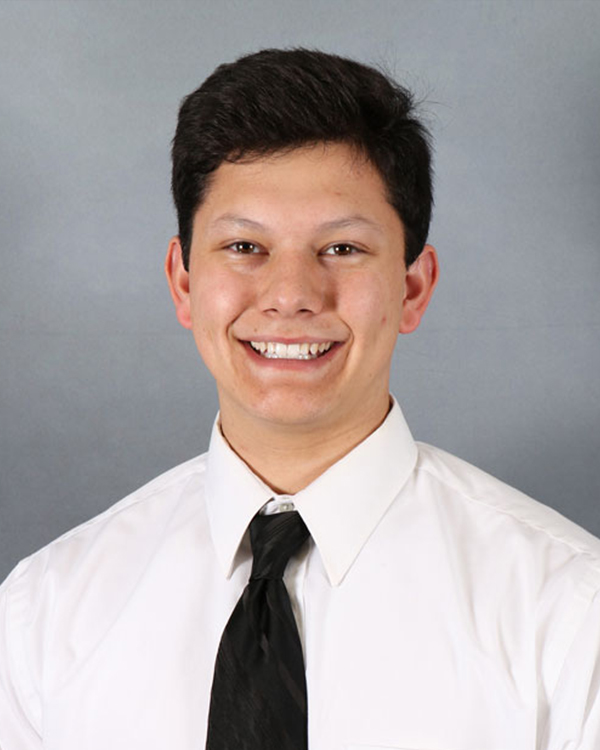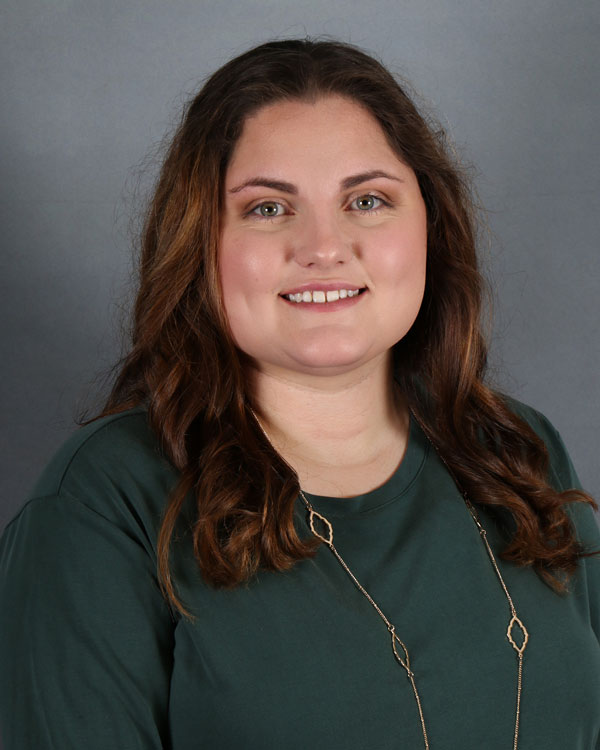 Parsons, KS- Labette Community College (LCC) has selected two outstanding students for the All-Kansas Academic Team for 2023. Harrison Hall, Business Administration and Communication major, and Abegail Wilson, Elementary Education, will be honored during a luncheon ceremony in Junction City on April 14th.
Hall and Wilson are both active members in the Tau Theta Chapter of Phi Theta Kappa (PTK), a national honor society of two-year colleges. Students must have at least a 3.5 Grade Point Average (GPA) or better to be accepted to the organization. The purpose of Phi Theta Kappa is the promotion of scholarship, the development of leadership and service, and the cultivation of fellowship among qualified students.
Hall is the son of Angie and Kendall Hall of Altamont, Kansas. Hall has been active in several organizations while attending LCC. He is the secretary for the Student Government Association, President of Cardinal Crew, a Student Ambassador, and a Top 20 Cardinal Award Recipient. He plans to continue his education at Pittsburg State University. He holds a 3.5 GPA.
Wilson is the daughter of Barbara and Gene Wilson of Pittsburg, Kansas. She serves as a chapter officer for Phi Theta Kappa and plans to continue her Education degree at Newman University.
Wilson carries a 4.0 GPA.
Kansas is one of 39 states participating in the All-State Academic Team program. The State Academic Teams were introduced in 1994, as a way to provide scholastic recognition to Phi Theta Kappa members, while promoting excellence at two-year colleges. The State Academic Teams are a division of the All-USA Community College Academic Team. The All-USA Academic Team recognizes high achieving college students who demonstrate academic excellence and intellectual rigor combined with leadership and service that extends their education beyond the classroom to benefit society. The program is sponsored by Cengage with additional support provided by the American Association of Community Colleges and Phi Theta Kappa. The Kansas All-State Academic Team is designed to provide the same kind of recognition to our state's two-year college scholars by saluting their academic achievement, leadership, and service.