LCC Hendershot Gallery Announces Art Show
---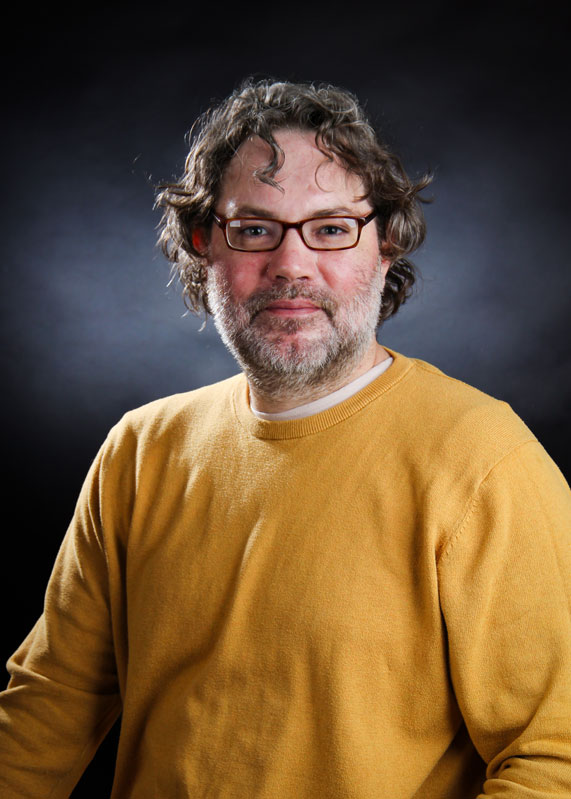 The Hendershot Gallery at Labette Community College (LCC) presents local artist Mark Housel, art exhibit to be held now through September 28, 2023. The public is invited to view Housel's work Monday through Thursday 8am-9pm.
Housel is from Parsons, Kansas, and the recipient of the Fall 2022 Latzer Art Award with his ceramic series entitled "Three Vases". Which will be exhibited along with other examples of his ceramic work and his large-scale abstract paintings. He studied painting at the Kansas City Art Institute and has taken LCC ceramic classes. Housel's goal is to open a pottery studio and gallery of his own someday. This art exhibit is a step toward achieving his goal.
The gallery is in the Main building at 200 S. 14th Street, Parsons, KS. Stop by the college and check out the unique pieces Mark has on display.