Respiratory Care
---
Stop by the lobby of the Zetmeir Health Science Building the week of October 22-28 to learn more about LCC's Respiratory Care program and to recognize the vital contributions of respiratory care professionals!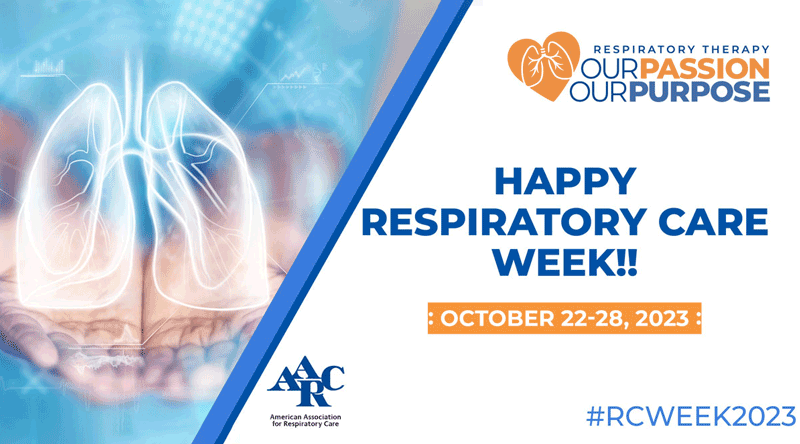 ---
Labette Community College established its Respiratory Care Program in 1984. Since that date, over 300 students have graduated from the program.
The Respiratory Care Program Goal is to prepare graduates with demonstrated competence in the cognitive (knowledge), psychomotor (skills), and affective (behavior) learning domains of Respiratory Care practice as performed by registered respiratory therapists (RRTs). Through guided study in the classroom and clinical settings, the graduates of the Respiratory Care Program are prepared to:
Take the national credentialing exams administered by the National Board of Respiratory Care (NBRC). Graduates are eligible to take the advanced Level Registry Examinations upon passing the Certification Examination.
Function as advanced level respiratory therapists performing both routine patient care and critical care procedures in the hospital, clinic, laboratory and home setting.
Matriculate into a college or university to earn a higher degree.
If you select this program, you will automatically be assigned to the Health Science major until you are admitted into that specific program.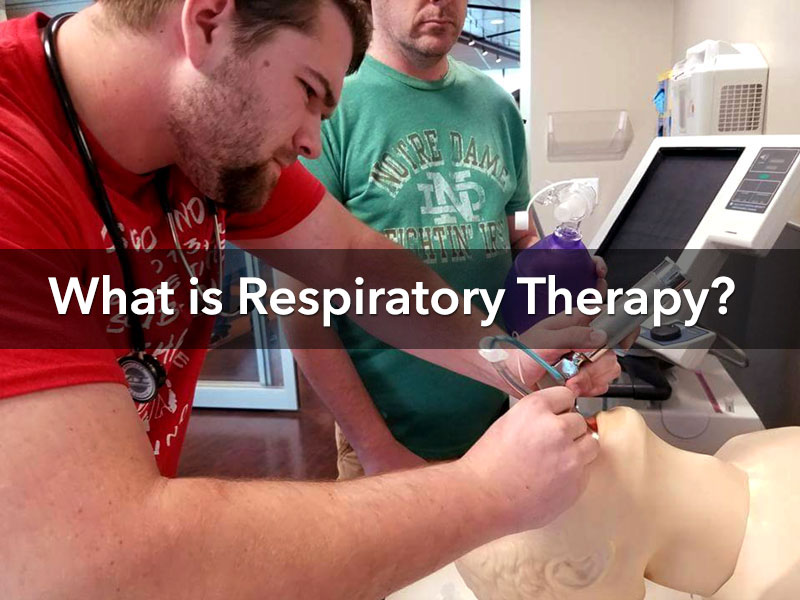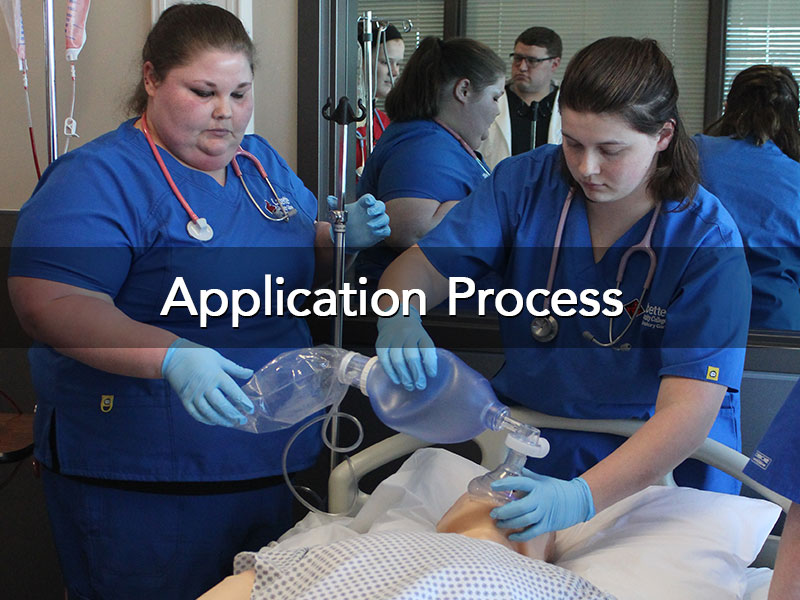 ---
Accreditation
The Labette Community College, CoARC program number 200304, Associates of Applied Science in Respiratory Care, Parsons, Kansas, is accredited by the Commission on Accreditation for Respiratory Care (www.coarc.com.)
CoARC accredits respiratory therapy education programs in the United States. To achieve this end, it utilizes an 'outcomes based' process. Programmatic outcomes are performance indicators that reflect the extent to which the educational goals of the program are achieved and by which program effectiveness is documented.
---