Baker Earns LCC Student of the Month
---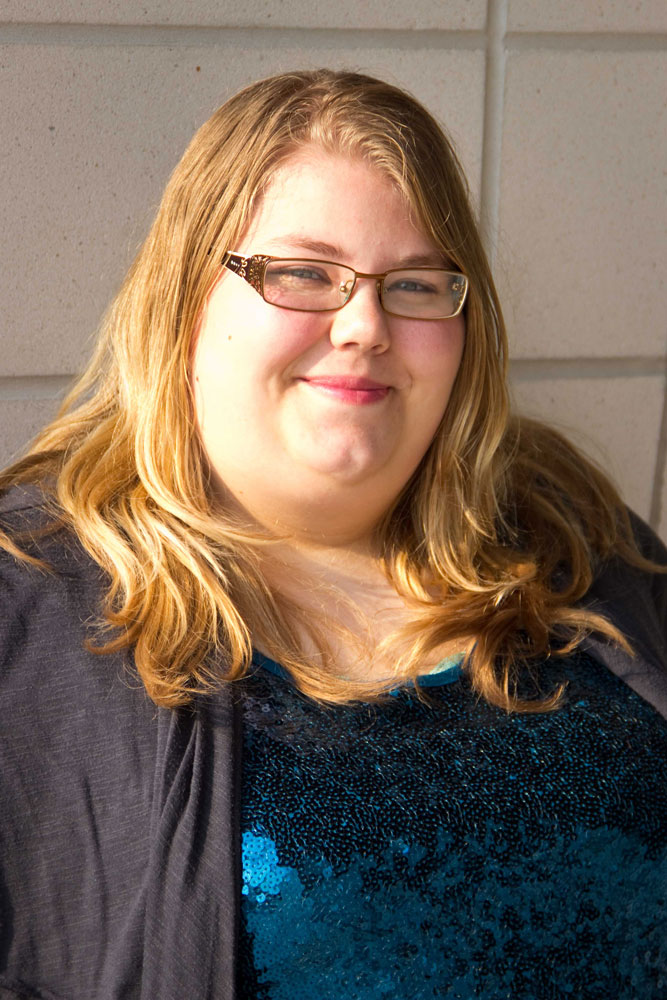 Parsons, KS - Student Support Services, of Labette Community College, announces the September Student of the Month, Bethany Baker, of Edna, KS. Baker is an Elementary Education major who will earn her associate degree from LCC this May. In her time at LCC, Baker has been selected as a member of Phi Theta Kappa, the international honor society of the two-year college and has been a member of the Community Band.
Upon graduation from LCC, Baker intends to continue her studies at either Pittsburg State University or Newman University and eventually become an elementary school teacher.
Baker credits her mother and her fiancé with inspiring her to achieve her educational goals. Baker also cited the support and encouragement she's found from the SSS staff among her greatest support during her time at LCC, saying, "They're so helpful and nice and have a great sense of humor!" She continued, "They offer ways to help students in whatever ways they need."
Student Support Services is a TRIO Program funded by the United States Department of Education to improve the persistence, transfer, and graduation rates of first-generation and income-eligible college students at LCC. Student Support Services serves 200 students each year with an annual budget of $280,000.