Thompson Named LCC Student of the Month
---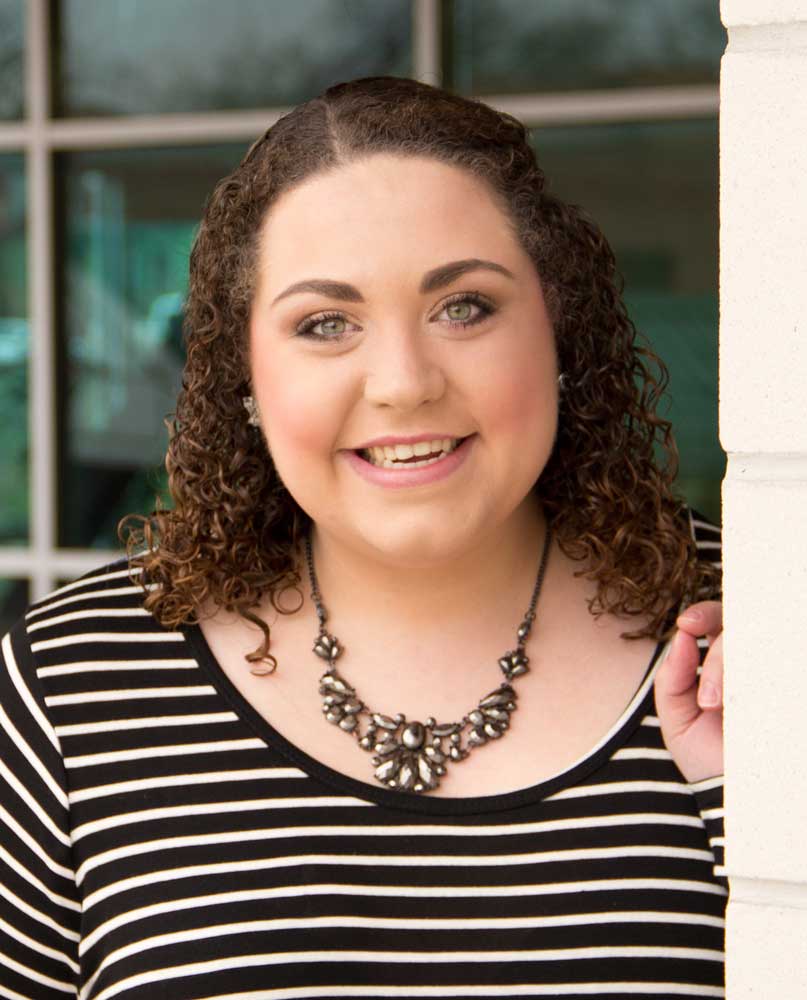 Parsons, KS- Student Support Services, of Labette Community College, announces the January Student of the Month, Megan Thompson of Pittsburg, KS. Thompson is a first-year student in the Radiography program who anticipates graduation in May of 2017.
Thompson is heavily involved in on-campus activities at LCC, serving as a member of the Campus Activities Board, a chapter officer of Phi Theta Kappa, the International Honor Society of the two year college, Vice President of Student Government Association, and Vice President of the 1st Year Radiography Class. She was recognized for her achievements on campus last year with her election as LCC's Homecoming Queen and her selection as one of LCC's Top Cardinals.
Thompson spoke of her mother, a Radiologic Technologist, as her role model, saying, "She is the woman I hope I can become. She is one of my biggest cheerleaders and is always here for me no matter what." Megan also counts many members of LCC's faculty and staff among those who have provided support for her as she works toward her goals, including the Cherokee Center front desk staff, Communications Professor Tom Duran, her Radiography teachers, Vice President of Student Affairs Tammy Fuentez, and Student Life Specialist Melissa Nance. "I could not be any luckier to have all of these amazing people in my life helping me through this chapter of my life," Thompson said.
Thompson joined SSS soon after she enrolled at LCC last fall and credits the staff and the Student Success Center where it is housed, calling them her safe haven. "During my first year, SSS helped me to get tutoring for my anatomy and physiology class. They have given me books for free, which helps with the expenses of college. They also do grade checks with me and help to improve where I am lacking in my classes, and will contact my teachers to see what I need to do to do the best that I can." She continued, "I would encourage anyone to get involved in the Student Support Services. It was the best decision I ever made!"
Student Support Services is a TRIO Program funded by the United States Department of Education to improve the persistence, transfer, and graduation rates of first-generation and income-eligible college students at LCC. Student Support Services serves 200 students each year with an annual budget of $280,000.