LCC Announces February Student of the Month
---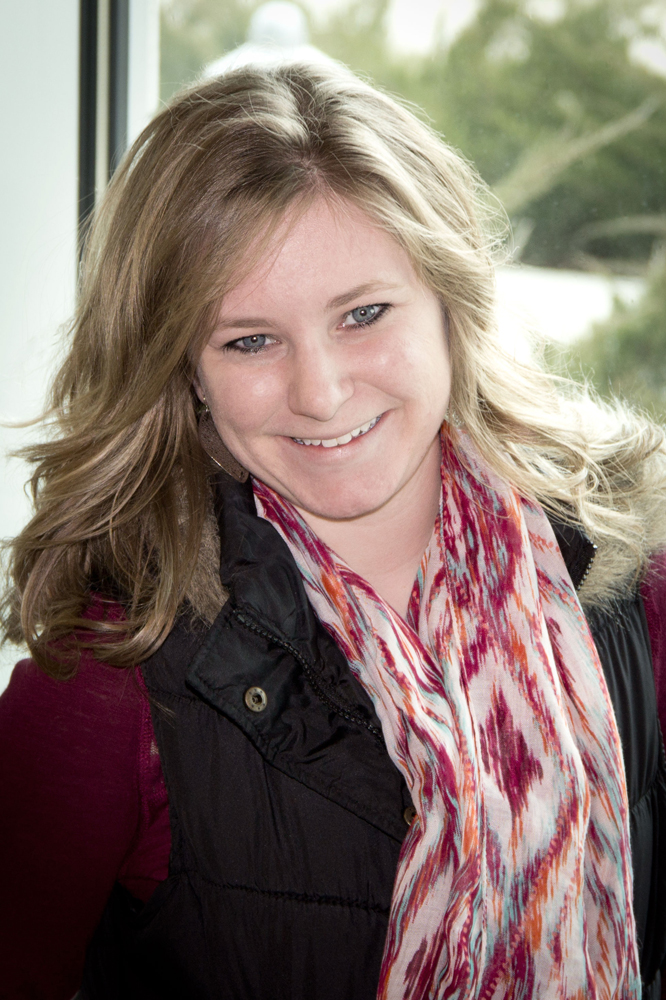 Parsons, KS- Student Support Services, of Labette Community College, announces the February Student of the Month, Kelsie Coltrane of Cherokee, KS. Coltrane is a first-year student in the Nursing program who anticipates graduation in May of 2017.
Coltrane is heavily involved in on-campus activities at LCC, serving as a member of the Campus Activities Board and as treasurer of the Student Government association. She is currently a nominee for LCC Homecoming Queen from Campus Activities Board.
Coltrane says her mother is her role model, "She went to school with three children at home and maintained a 4.0 G.P.A." Coltrane values the opportunities and services in the SSS facilities, saying "They are amazing. The computers and printer have been a life saver." She also had high praise for SSS Academic Advisor, Rikke Mitchell, "He is always quick to answer questions or find the answers necessary to mine and other student's successes."
Coltrane spoke fondly of her experiences at LCC, "I have loved every minute of my time here at LCC. It is an amazing campus with awesome employees."
Student Support Services is a TRIO Program funded by the United States Department of Education to improve the persistence, transfer, and graduation rates of first-generation and income-eligible college students at LCC. Student Support Services serves 200 students each year with an annual budget of $280,000.