LCC Student of the Month for April 2016
---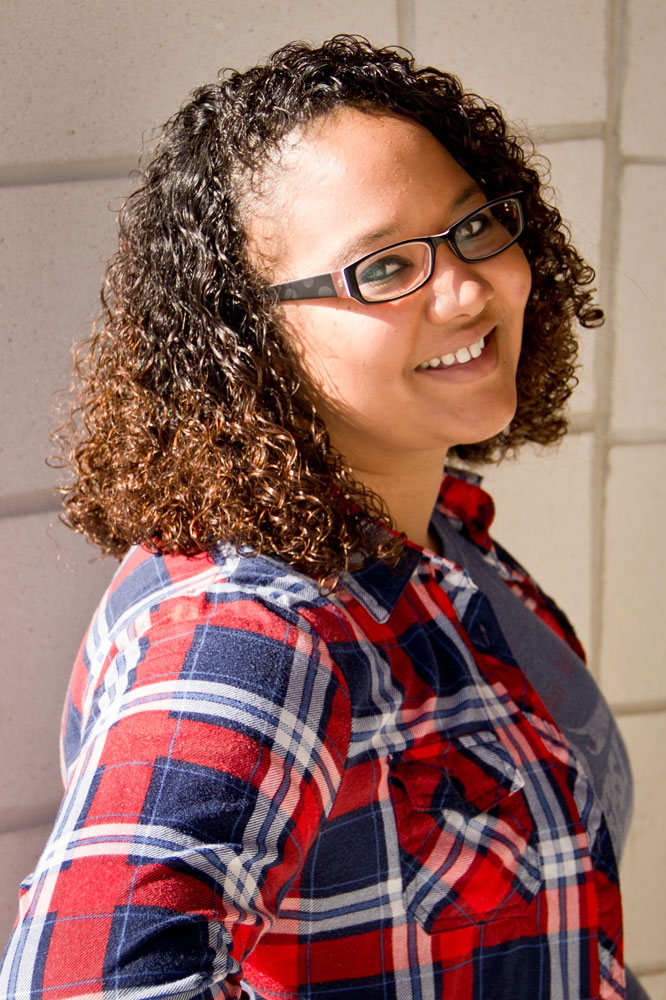 Parsons, KS- Student Support Services, of Labette Community College, announces the April Student of the Month, Therese Mitchell of Parsons, KS. Mitchell is a sophomore Psychology major who anticipates graduation this May.
Upon completion of her studies at LCC, Mitchell plans to transfer to a four-year school and earn her Bachelors and Masters degrees in Psychology with an eye toward becoming a drug and alcohol counselor.
Mitchell credits her family as her greatest educational inspiration, saying, "My family has always pushed me to go back to school and get my degree." She has enjoyed her time at LCC, noting, "All the instructors have always offered me help if I have needed. The staff of the Student Success Center is great; they are always willing to help."
As an active participant during her time at LCC, Mitchell has relied upon the services provided by SSS to help her as she balances the demands of her two children, full-time work, and full-time school. "SSS was really helpful when it comes to helping me get books. They made sure I stayed on track as far as timeline to graduate, and my advisor was always willing to help if I needed it."
Student Support Services is a TRIO Program funded by the United States Department of Education to improve the persistence, transfer, and graduation rates of first-generation and income-eligible college students at LCC. Student Support Services serves 200 students each year with an annual budget of $280,000.