LCC PTK Earns Top Honors at International Convention
---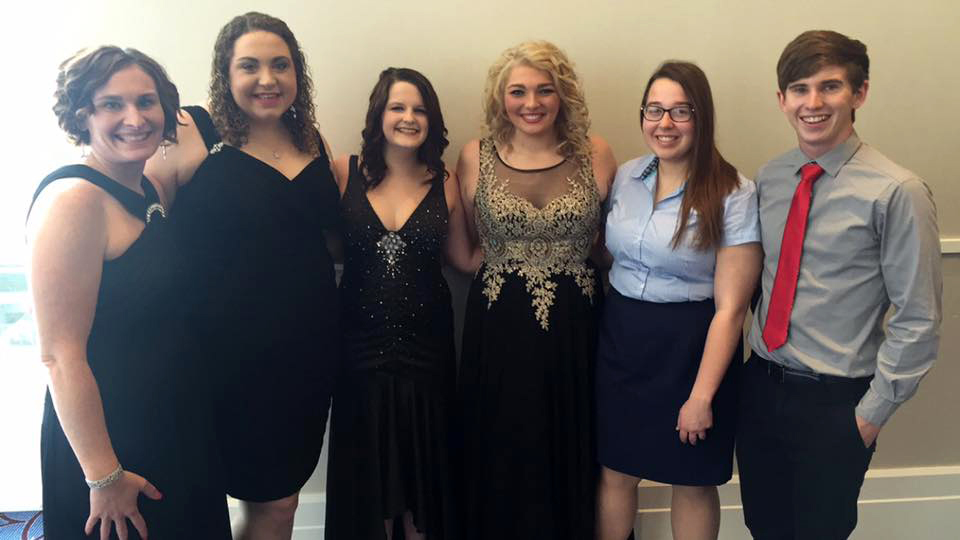 Photo 1: left to right:- LCC PTK Advisor Tammy Fuentez, Megan Thompson, Kynzi Edings, Sydney Pemberton, Grace Workman, Tanim Dillon
Parsons, KS- The Labette Community College Tau Theta Chapter of Phi Theta Kappa attended the International Convention in National Harbor, Maryland April 6-10. The LCC chapter was honored with many top awards.
The Tau Theta chapter was named a Top 100 chapter. PTK member, Grace Workman, received an International Distinguished Chapter Member Award. Other members Tanim Dillon, Kynzi Edings, Sydney Pemberton, and Megan Thompson received an International Distinguished Chapter Officer Team Award.
Sydney Pemberton was elected as the International Vice President for Division III of Phi Theta Kappa. She is the first international officer from Labette Community College. It was a team effort from the four other LCC PTK members who attended convention with Pemberton along with representatives from multiple community colleges in the state. During the convention, Pemberton had to campaign, network and connect with members during the political rally. "She delivered a flawless honors topic speech and nailed her three minute live interview," said PTK Chapter advisor Tammy Fuentez. "It is going to be an exciting and busy year as she is now one of the five faces of Phi Theta Kappa."
"I am proud of our chapter this year. They have all worked tirelessly and supported one another to achieve these awards," said Fuentez. "We appreciate the support of our campus and community."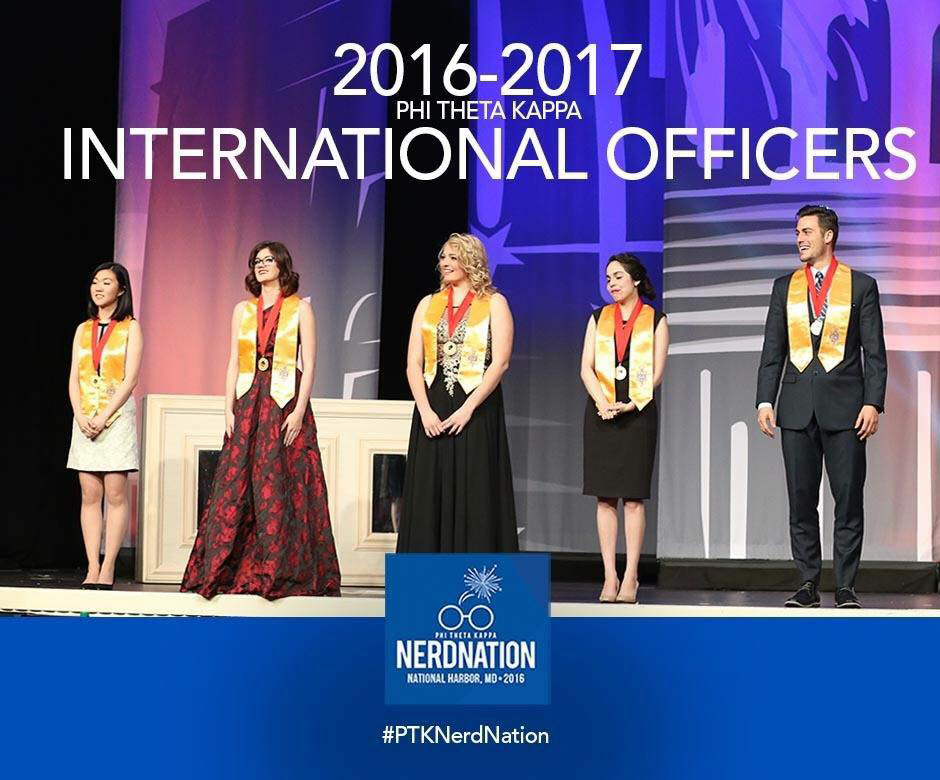 Photo 2: Sydney Pemberton of Parsons, middle, LCC PTK member and new International Vice President of Division III is pictured on stage with other PTK International Officers.