LCC Holds Presidential Debate Watch Party
---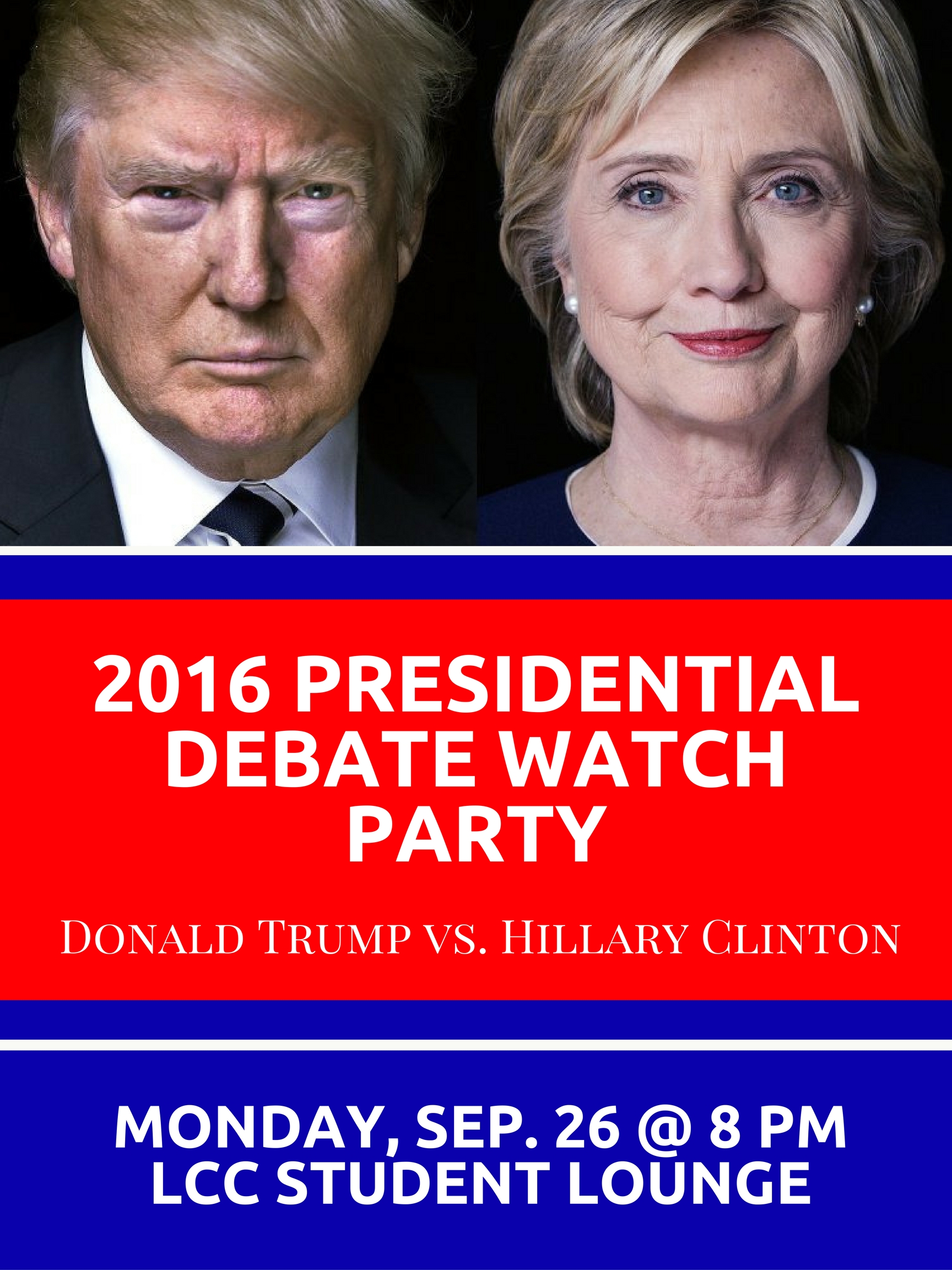 Parsons, KS- Labette Community College will host a United State Presidential Debate watch party. Students and community members can watch live, the debate between United State Presidential candidates Donald Trump (R) and Hillary Clinton (D).
The watch party will be held in the LCC student lounge, Monday September 26, at 8pm. The student lounge is located in the student union building on the corner of streets 13th and Broadway, Parsons.
For more information contact Kalynn Amundson at kalynnh@labette.edu.