Wilkes Named LCC Student of the Month
---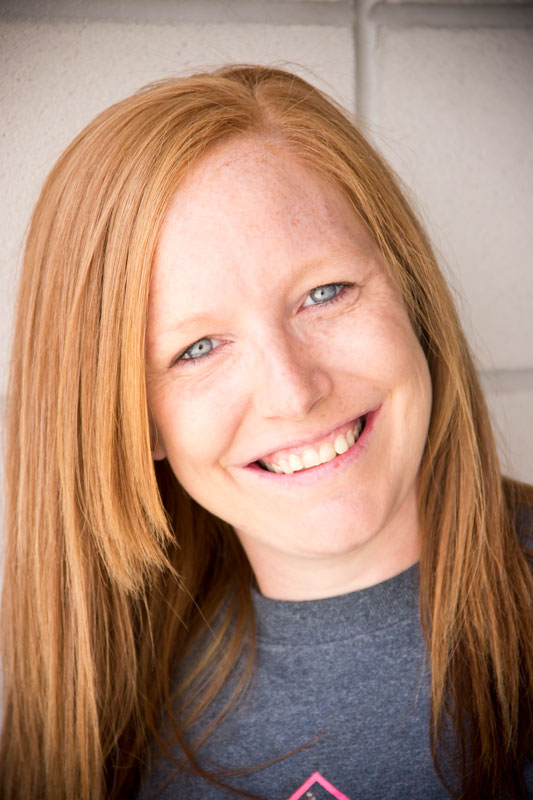 Parsons, KS- Student Support Services (SSS), of Labette Community College (LCC), announces the September Student of the Month, Heather Wilkes of Valeda, KS. Wilkes is a sophomore in the Physical Therapist Assistant program who anticipates graduation this May.
Upon completion of her studies at LCC, Wilkes plans to continue her education by earning a doctorate in Physical Therapy.
Wilkes credits her family for their support, saying, "My parents and all my family who encourage me to strive for my dreams and encourage me along the way," have been essential to her success as a student. In addition to her full-time work at the Parsons State Hospital and Training Center, Wilkes has excelled as a student at LCC. Her record of academic excellence assured her membership in Phi Theta Kappa, the International Honor Society of the two-year college. Wilkes also maintains membership in the Physical Therapy Club at LCC.
Wilkes had high praise for two of her instructors at LCC, stating "Alan Pommier finally made me understand Algebra after many tries." She continued, "Ben McKenzie helped me achieve my goal of an Associate in Science degree in Athletic Training in less than a year, after the PTA program was deferred for a year." Wilkes spoke fondly of her participation in SSS, saying, "The SSS staff have great personalities that allow you to have fun and unwind while getting help." She recounted the help SSS has given her during her career at LCC, saying, "They have encouraged me along the way, helping me out whenever I needed with books, tutoring, and College Completion Grants."
Wilkes expressed her satisfaction with her experience at LCC, stating, "I think the staff do a great job encouraging and helping students especially when students get frazzled and overwhelmed at times."
Student Support Services is a TRIO Program funded by the United States Department of Education to improve the persistence, transfer, and graduation rates of first-generation and income-eligible college students at LCC. Student Support Services serves 200 students each year with an annual budget of $288,400.