Student of the Month for November 2016
---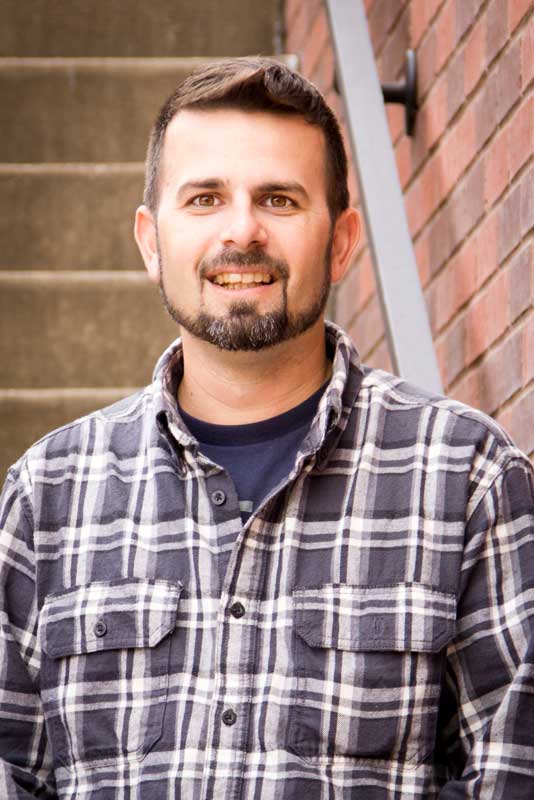 Student Support Services (SSS), of Labette Community College (LCC), announces the November Student of the Month, Josh Ghering, of Parsons, KS. Ghering is a sophomore Business Administration and Accounting major who anticipates graduating this May and transferring to Pittsburg State University in the fall of 2017.
Ghering serves as President of LCC's Phi Beta Lambda (PBL) chapter, and has been active in the organization. He's earned 1st place in Public Speaking and 3rd place in Business Decision Making at the state PBL conference and 10th place in Business Decision Making at the national PBL conference. In addition to his involvement with PBL and SSS, Ghering is also a member of the Future Business Coalition in Parsons.
He credits the support of his wife Pam Ghering, a student in the Nursing Program at LCC, for his success and names Eugen Bondurant Sledge, an Infantry Mortarman in World War II who went on to earn his PhD and become a professor of biology at the University of Montevallo in Montevallo, AL as someone who has inspired him to return to school.
Ghering has been an active participant in SSS since January of 2015, and cites his participation as essential to his success, "SSS has given me the tools I need to be a successful college student. [The staff is] always giving me sound advice, wisdom, and knowledge, and has helped shape and mold me into a well-rounded student." He continued, "Without the help of SSS and my professors, I would not be as successful as I am. The staff of the Student Success Center create one of the best environments for a student that is conducive to learning."
Student Support Services is a TRIO Program funded by the United States Department of Education to improve the persistence, transfer, and graduation rates of first-generation and income-eligible college students at LCC. Student Support Services serves 200 students each year with an annual budget of $288,400.