LCC Nursing Students Raise Funds for Local Women
---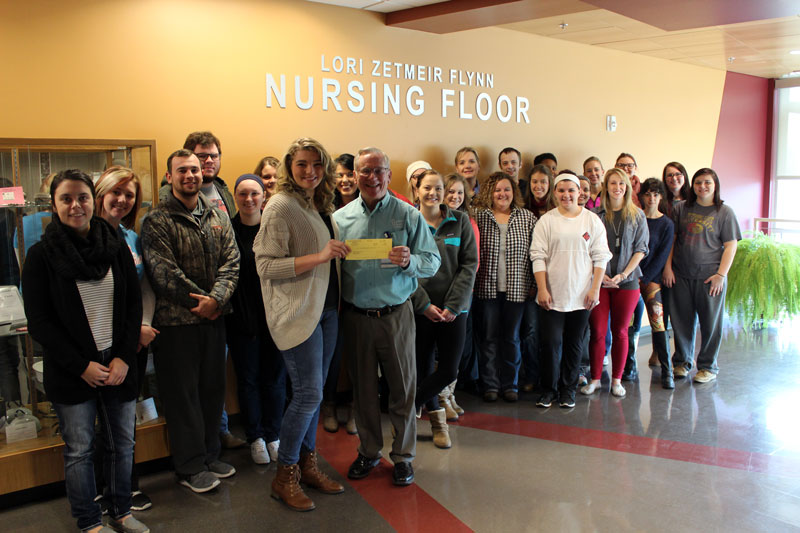 Parsons, KS- Labette Community College nursing students raised funds for local women to receive mammograms at Labette Health.
Students raised $400 by selling breast cancer awareness t-shirts on campus and to community members. First and second year LCC Nursing program students took part in the initiative. The money was donated to the Labette Health Foundation.
"This gift will help local uninsured or underinsured women receive mammography services at Labette Health," said Labette Health Foundation Director, Rod Landrum. "Labette Health is honored and thrilled the students chose us to donate their raised funds to help women in need."
For more information about the Labette Health Foundation, contact Rod Landrum at rlandrum@labettehealth.com.