LCC PTK Advisor Recognized by National Leader
---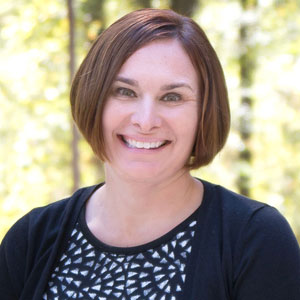 Parsons, KS- The Labette Community College Tau Theta Chapter of Phi Theta Kappa advisor, Tammy Fuentez, was recently recognized by the President and CEO of PTK for 15 years of outstanding leadership and service. PTK is the international honor society for two-year colleges and membership is by invitation only.
Fuentez was recognized during the September LCC Board of Trustees meeting. LCC President, Dr. Mark Watkins presented her with a lapel pin as well an announcing that Fuentez will have a brick named for her in the Alpha Courtyard at PTK's Center for Excellence in Jackson, Mississippi.
Dr. Watkins read a letter sent by Dr. Lynn Tincher-Ladner, President & CEO of PTK. "We at Phi Theta Kappa owe a tremendous debt of gratitude to our chapter advisors, like Tammy Fuentez, whose dedicated service is responsible for the success of the Tau Theta Chapter"
Fuentez has led PTK students in countless service projects and initiatives to engage students in leadership roles. Her students have placed at regional and international competitions as well as holding offices at those levels.