25 College Presidents to Receive Paragon Award for New Presidents
---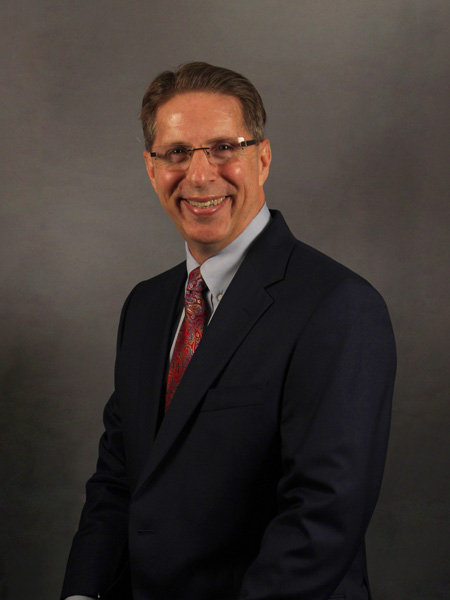 Jackson, Mississippi — Phi Theta Kappa Honor Society (PTK) will recognize 25 college presidents with the Paragon Award for New Presidents during PTK Catalyst 2019, the Society's annual convention, April 4-6 in Orlando, Florida.
These awards are given to new college presidents who have shown strong support of student success by recognizing academic achievement, leadership, and service among high-achieving students at their college. Recipients were nominated for the award by the students on their campus.
PTK students have a 91 percent student success rate, and research has shown that strong presidential leadership and support of PTK increases member success and the depth of their college experience.
More than 500 college presidents were eligible to receive this award. The 2019 recipients included Labette Community College President, Dr. Mark Watkins. 
Dr. Watkins' leadership and support to the Tau Theta Chapter at LCC has been tremendous since the beginning his presidency. His support of club activities, fundraisers and service projects has helped the Chapter grow in scholarship and leadership.
Phi Theta Kappa is the premier honor society recognizing the academic achievement of students at associate degree-granting colleges and helping them to grow as scholars and leaders. The Society is made up of more than 3.5 million members and nearly 1,300 chapters in 10 nations. Learn more at ptk.org.