LCC Announces 2018 Athletic Hall of Fame Recipients
---
Parsons, KS- Labette Community college is honored to announce the inductees of 2018 Athletic Hall of Fame. LCC has a longstanding tradition of producing high quality athletes and citizens that represent our institution and our community in the highest of standards. This year's inductees are Toni Gross and Leonard Kelley. 
---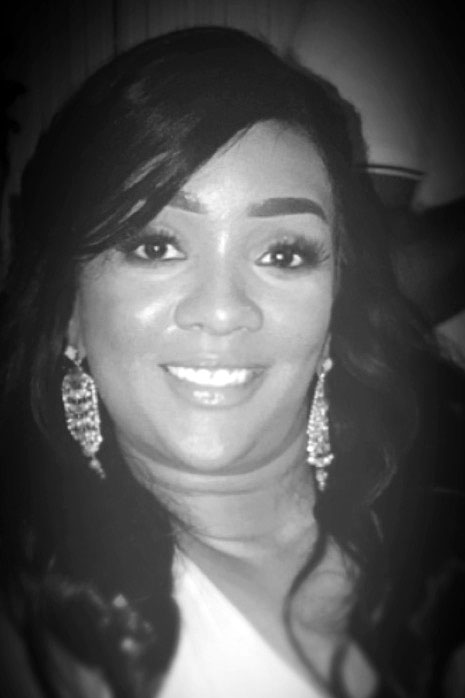 Toni Gross, a Parsons native, attended Labette Community College from 1993-1995 and played on the women's basketball team. While at Labette, Gross was named a two time all Region VI First team while averaging 27.6 points per game. Gross' impressive stats extend beyond her average per game, as she scored 30 or more points 13 times including a 58 point game on January 23, 1995. 
After her time at LCC, Gross transferred to Louisiana State University (LSU) from 1995-1997 to continue her collegiate basketball career. Gross' momentum continued as she earned the MVP of crawfish Classic in 1996 and 3rd place in Women's NIT with 13.7 points and 7.5 rebounds. In 1997 she was named the Bahama Shootout MVP and the 2nd team ALL-SEC with 14.4 points and 6.7 rebounds.
Gross' basketball career didn't end after her time at LSU, as she continued to play women's basketball for two years in Sicily, Italy. After leaving Italy, Gross returned to the United States and coached for two years at Tyler Junior College, which went onto play in the NJCAA tournament. She continued her coaching career at Pratt Community College followed by two additional years at Barton County Community College prior to devoting six years at Washburn University as the recruiting coordinator. 
Gross earned a degree in Kinesiology in December 2000. She is currently a retail manager at MAC Cosmetics, in Baton Rouge Louisiana. She is engaged to Rashid Woods, a former LCC men's basketball player. The two are planning a wedding in Baton Rouge on April 19, 2019. Gross' parents still reside in Parsons, KS.
---
Leonard Kelley grew up in Parsons, graduating from Parsons High School in 1959 and played basketball for the Vikings. His basketball career began as a child, learning to shoot baskets with a rim nailed to a tree. During his time at PHS, he was named to the All-State and McDonald's High School All-American teams. 
Following high school, he attended to Parsons Junior College (PJC), now Labette Community College, to play for the Cardinals. Kelley was part of the men's basketball team winning the 1960 National Juco Championship. In 1961, the team continued success, finishing 3rd in the nation. While at PJC, Kelley was named to the Juco National All-American team. He said, "our national team was not the most talented, but we knew how to work hard and to play as a team. It was one of the highlights of my sports career."
After attending PJC, played basketball for Wichita State University from 1961-64. Kelley was a starter for the Shockers on their nationally-ranked team. " The Shockers played in Madison Square Gardens in New York City. This was another highlight of my collegiate basketball career," Kelley said. Kelley, an outstanding defensive player, scored 630 points in his career at WSU.
Following college, Kelley played AAU Basketball and was selected to the Conoco Hall of Fame. He signed a professional baseball contract with the Washington Senators before returning to Wichita to play in the National Baseball Congress. He was selected to the Kansas Baseball Hall of Fame and the National Baseball Congress Hall of Fame.
Kelley retired from Cessna Aircraft after 35 years and now resides in Ponte Vedra, FL.
---
Members of the Hall of fame have not only competed at the highest level, but also have went on to become outstanding citizens who have served their communities and sport in the highest regard. Hall of fame members may not have competed as athletes, but served as ambassadors for the program. Hall of Fame members are nominated and voted on by a Hall of Fame committee made up of alumni and representation of Labette Community College. Qualification for Membership include but not limited to:
Represented Labette Community College in the highest standard during athletic competition years.
Served as an ambassador to our athletic programs.
Continued commitment to community and sport.
Continuation of accomplishment post athletic career at Labette Community College.
Commitment to academics as part of athletic success.
The honorees will both be inducted in a ceremony on Friday, November 30 at the Labette Community College men's basketball classic held in the LCC Gymnasium. The first of the two games begins at 5:30pm and the induction ceremony will be in between games. A public reception at the LCC Cardinal Cafe, 13th & Broadway will immediately follow the ceremony.