Respiratory Therapy Application Process
---
Students interested in the Respiratory Therapy Program are admitted to Labette Community College on the same basis as other students, but admission to the college does not ensure admission into the Respiratory Therapy Program. Students may request an application packet by contacting Susan Stolte at 620-421-6700 ext. 1160, or by email at susans@labette.edu.
Students are selected for the Respiratory Therapy Program based on the following factors: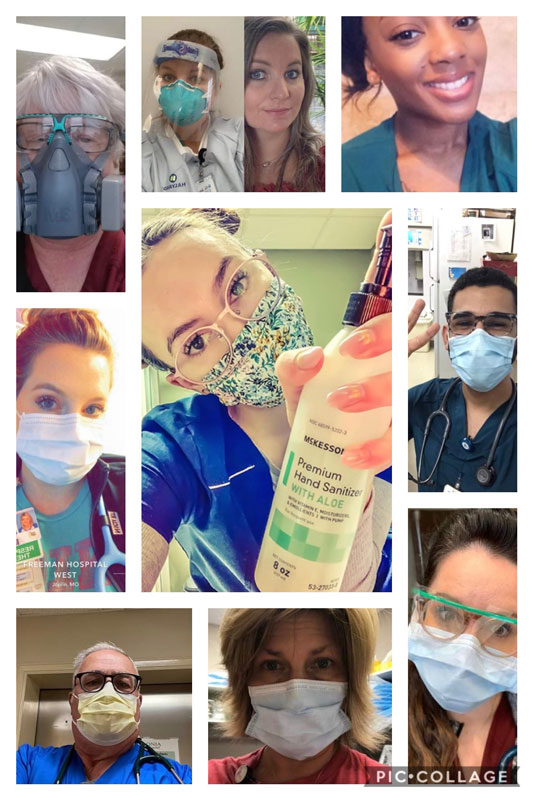 Previous academic record, high school and/or college, GPA and ACT scores.

TEAS Test Scores (schedule a test date for the TEAS test by calling 620-421-6700 ext 1157)

Two personal references, one of which should be from a former instructor.

Interview with clinical instructor at one of the clinical education settings.

General education courses that satisfy the Respiratory Therapy curriculum.

Satisfactory physical evaluation, verified by a physician (including immunization records).

Signing the Conditions of Acceptance

Submitting a background check.