Mark Watkins, Ed.D., President
---
Welcome to Labette Community College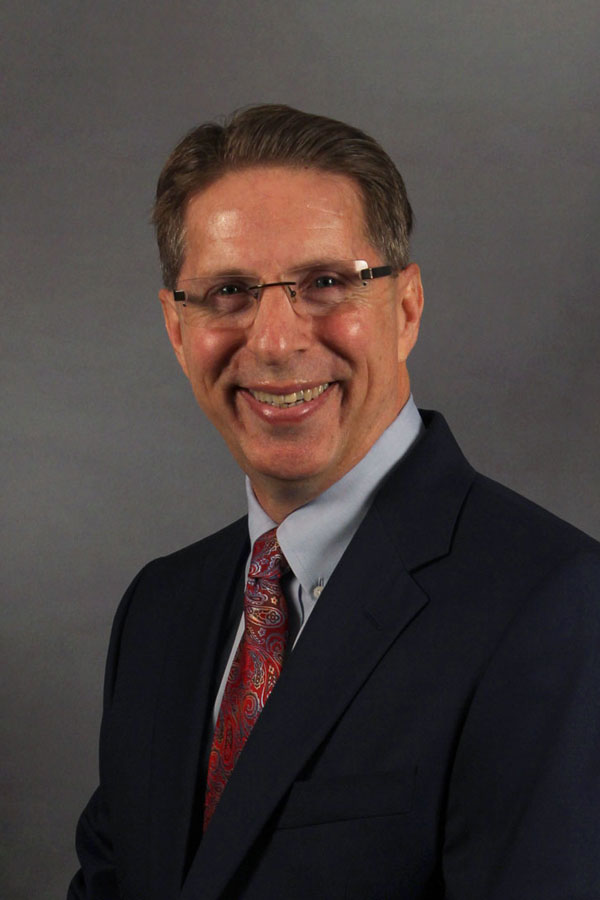 Welcome to Labette Community College where we provide quality learning opportunities in a supportive environment for our students. Thank you for considering LCC for your educational pursuits.
Since its inception in 1923, LCC has provided quality education for students in the four state area, a time span approaching a century. Our forefathers and foremothers had a vision to provide quality post-secondary education for the
citizens here in Labette County and beyond into the four state area. We have been successful because of our dedicated faculty and staff who continue to adjust our program offerings to prepare students to be successful in an interconnected, interdependent, and culturally diverse global society.
This is an exciting time to be an LCC Cardinal. Students can now live on campus in the new Cardinal Villas which provide apartment style amenities such as private bedrooms and bathrooms, fully equipped kitchens, a fitness center, and resident activities. A new college library will be open at the beginning of the fall semester and, of course, LCC features the Sonny and Sophia Zetmeir Health Science Building, a premier facility which houses our nursing, radiography, diagnostic medical sonography, and respiratory therapy programs. Our campus is situated adjacent to the beautiful ForestvPark where students can get out and meander for a relaxing walk or sit down to enjoy a community concert.
If you live too far to take classes on campus, you are welcome to enroll for our many online courses which allows you to
complete course work from anywhere and anytime. Visit our website for all of the information you need to get started.
College activities happen daily which includes softball, volleyball, women's and men's basketball, baseball, and wrestling. Take advantage of our many fun clubs, some of which participate nationally for awards and recognition.
There are many others who would agree that Labette is the "happening place." One current student, Lindsey said, "LCC is an amazing school and I'm so glad to be a part of it."
SEE YOU SOON,
MARK WATKINS, Ed.D.
PRESIDENT